It doesn't take but a minute before you stumble across an influencer once you start scrolling through your feed on any social media app.
Fashion, Beauty, lifestyle and more, these Influencers are the new class of celebrities taking over our feeds and in some cases our hearts.
Fashion and style influencers are very diverse. With a wide variety of backgrounds and personal brands, these influencers have a lot to teach us.
Now let's take a look at our top ten stylish fashion influencers. And if your favourite influencer is missing, please drop a comment below!
Ernest Donkor (@stylernest)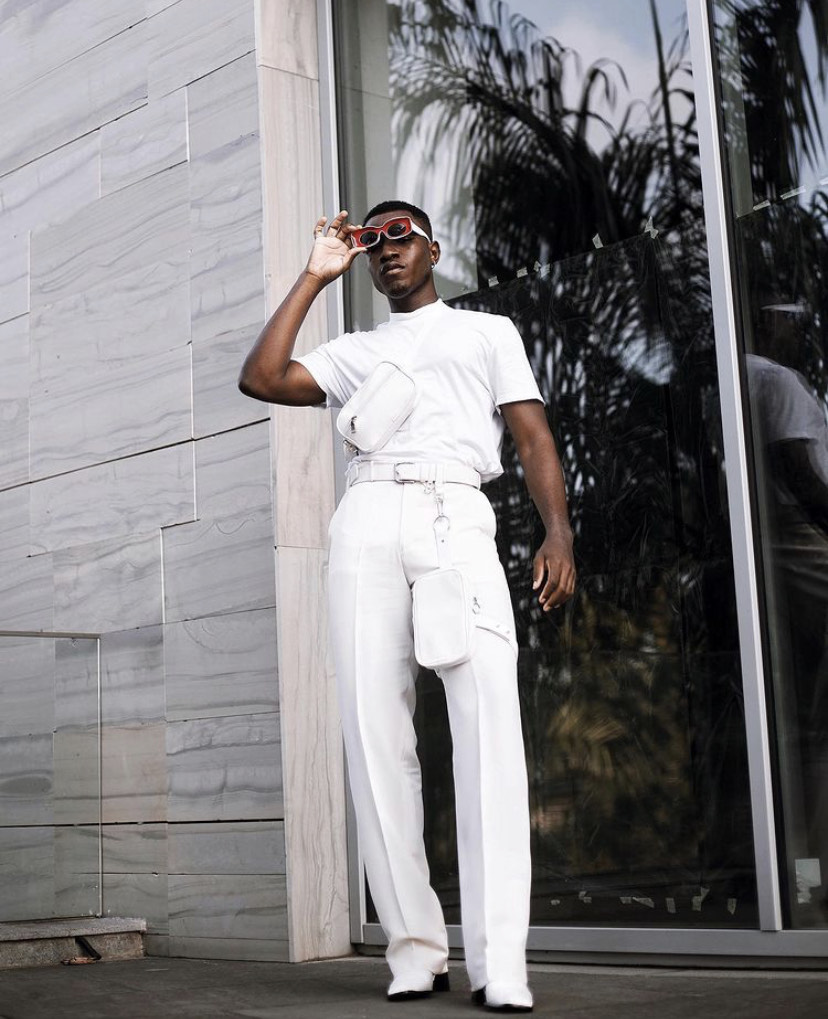 Debbie Beeko (@debbs_bjuku)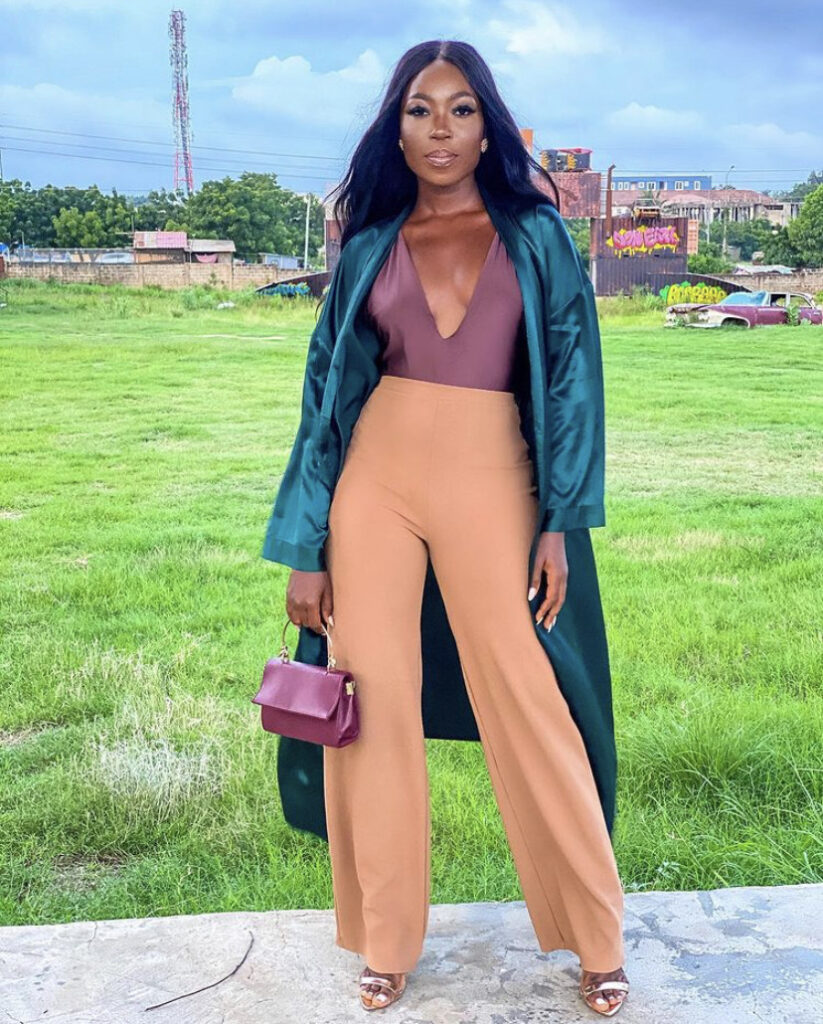 _Lharley Lartey (@_lharley_)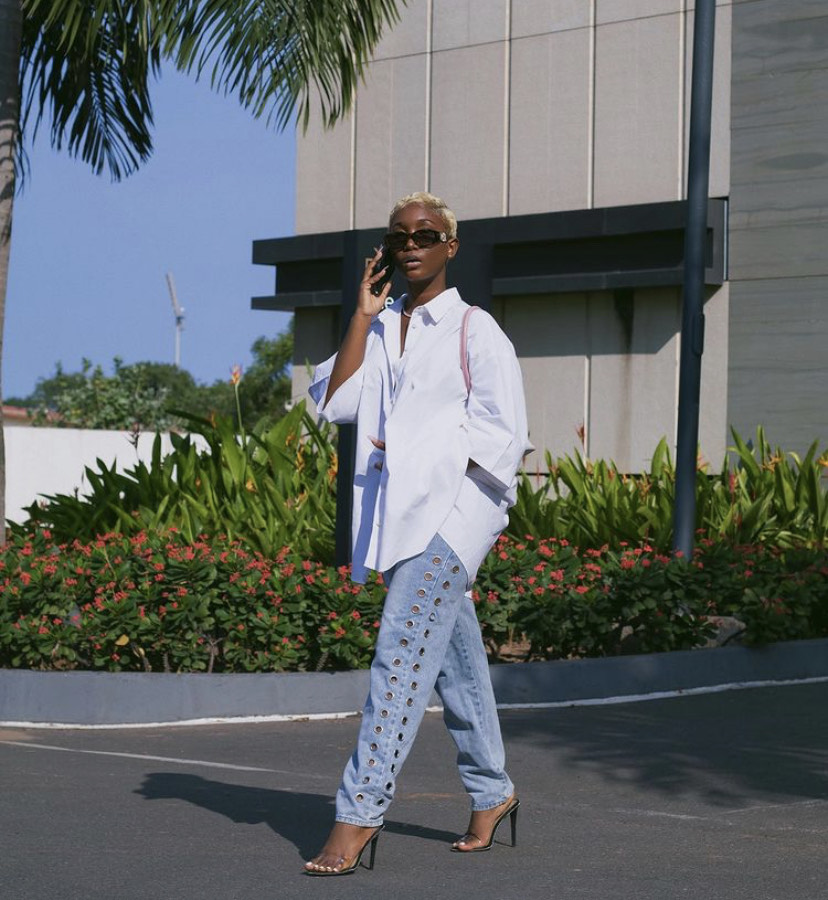 Nana Adjoa (@nanaadjoawalker)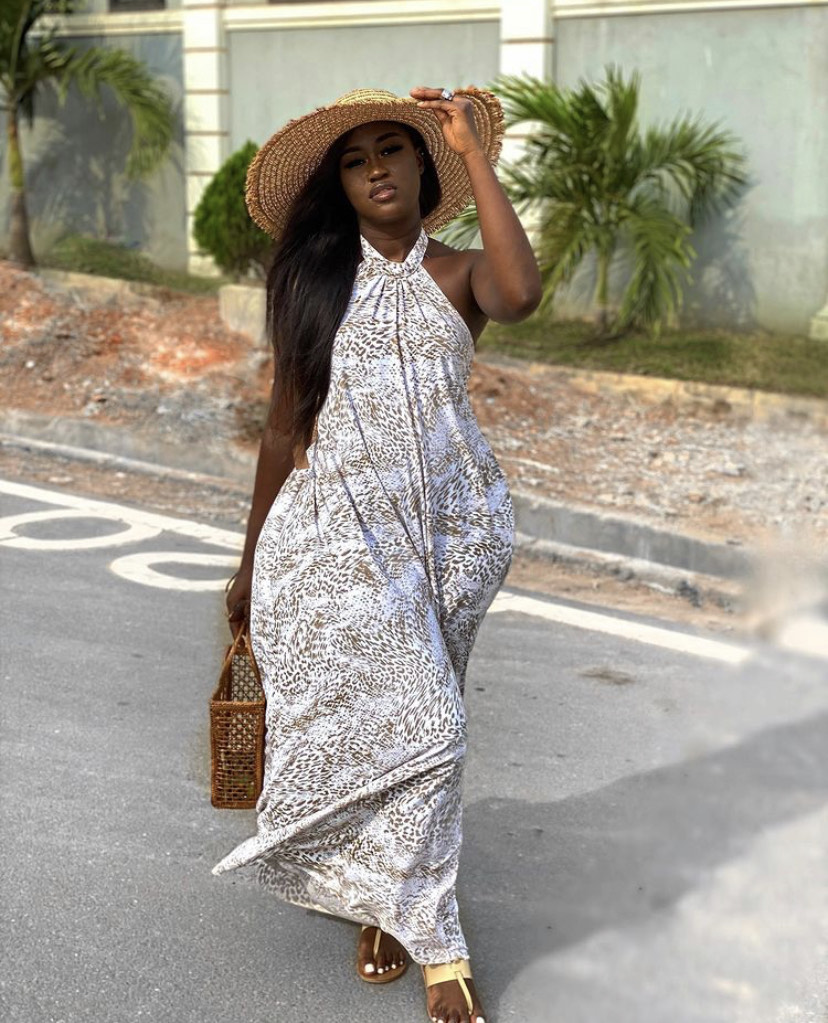 Hamdiya Hamid (@mss.deee)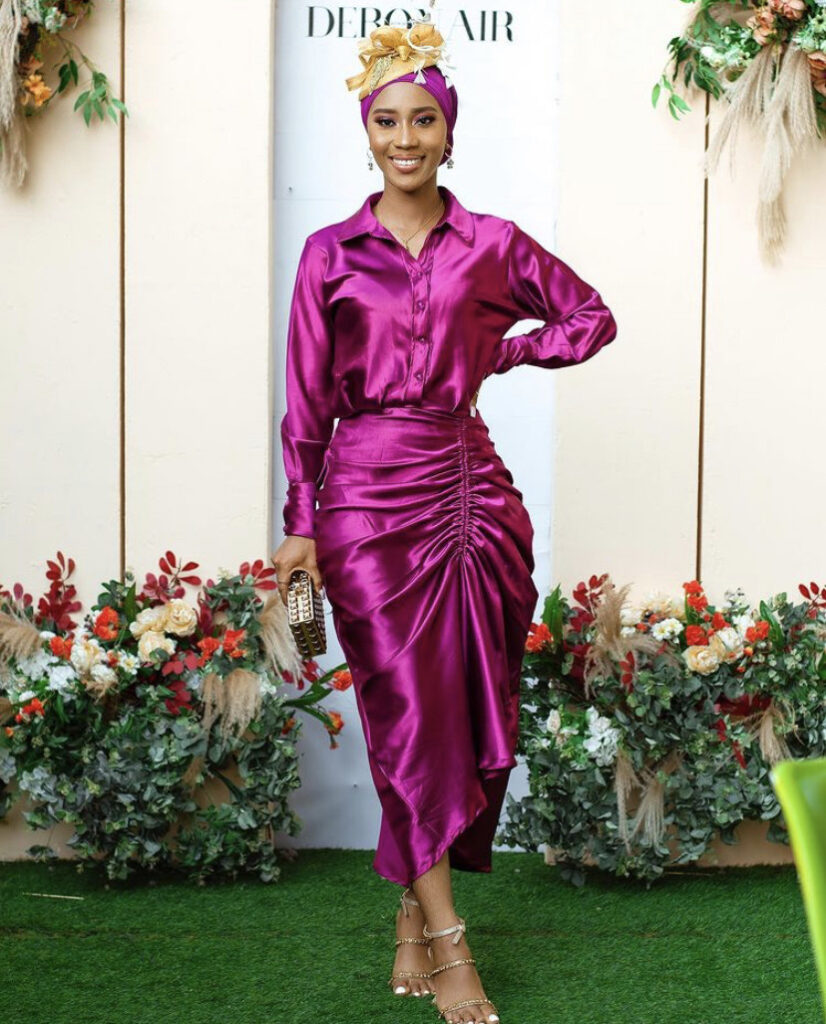 Yakuza Shiella (@_under__cover)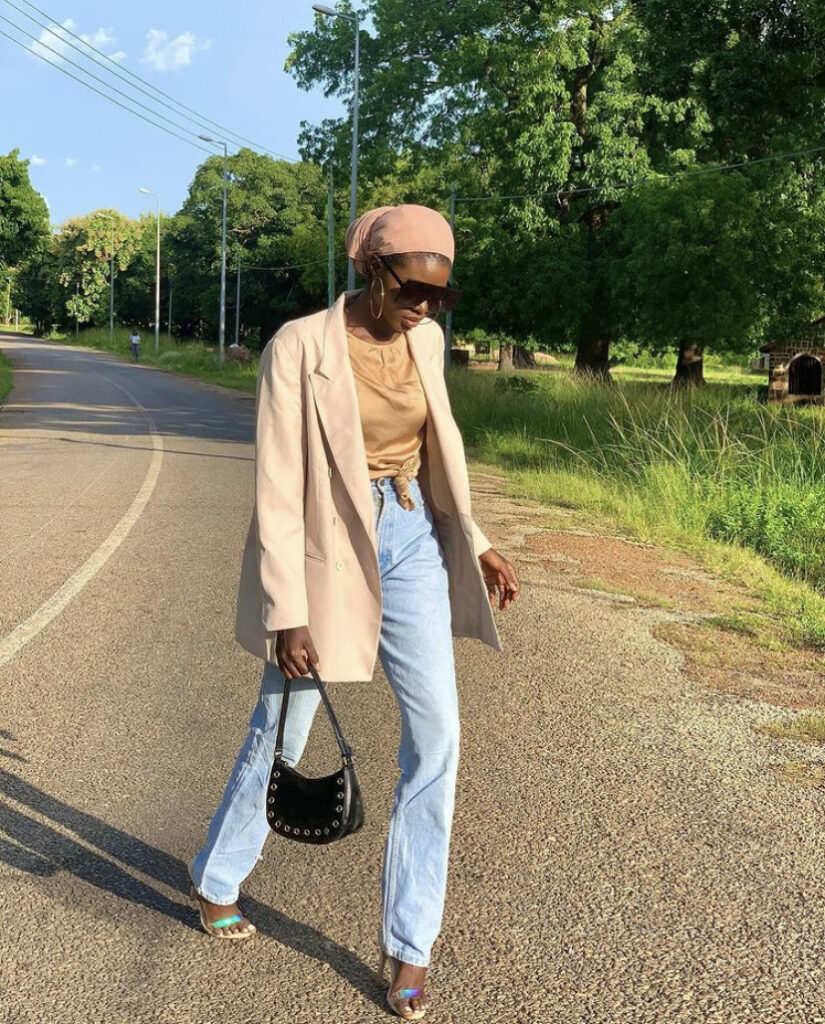 Afua Rida (@afuarida)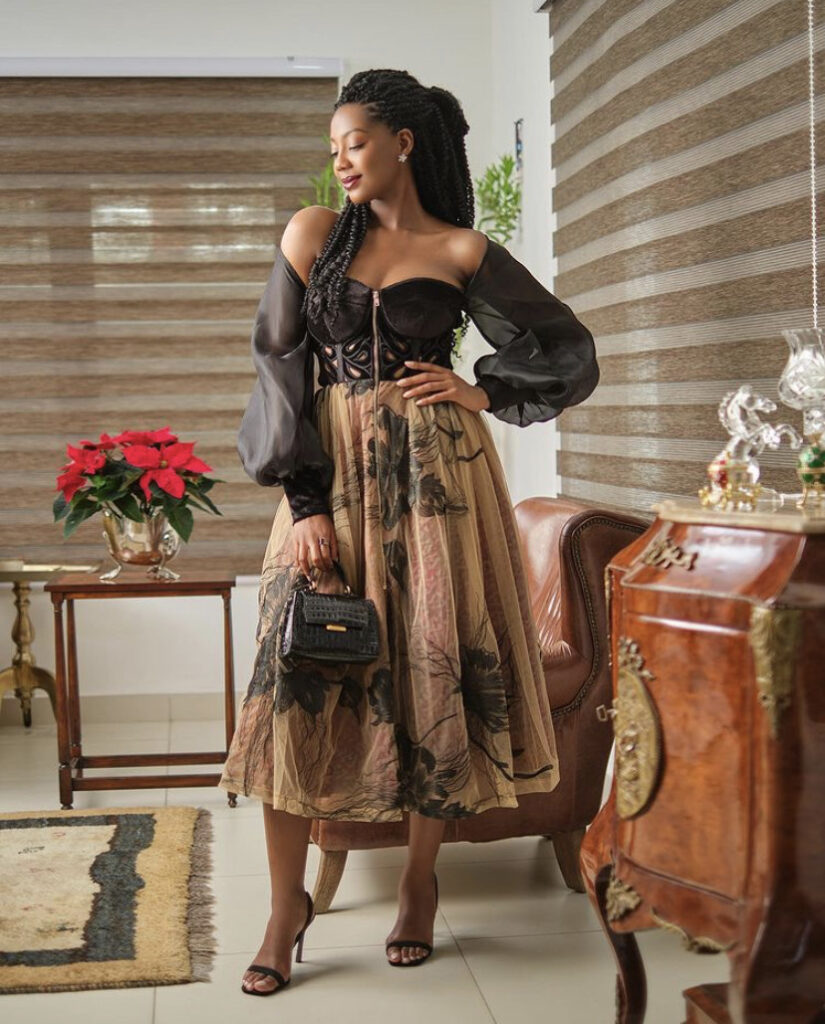 Ekuban Emmanuel (@nuelbans)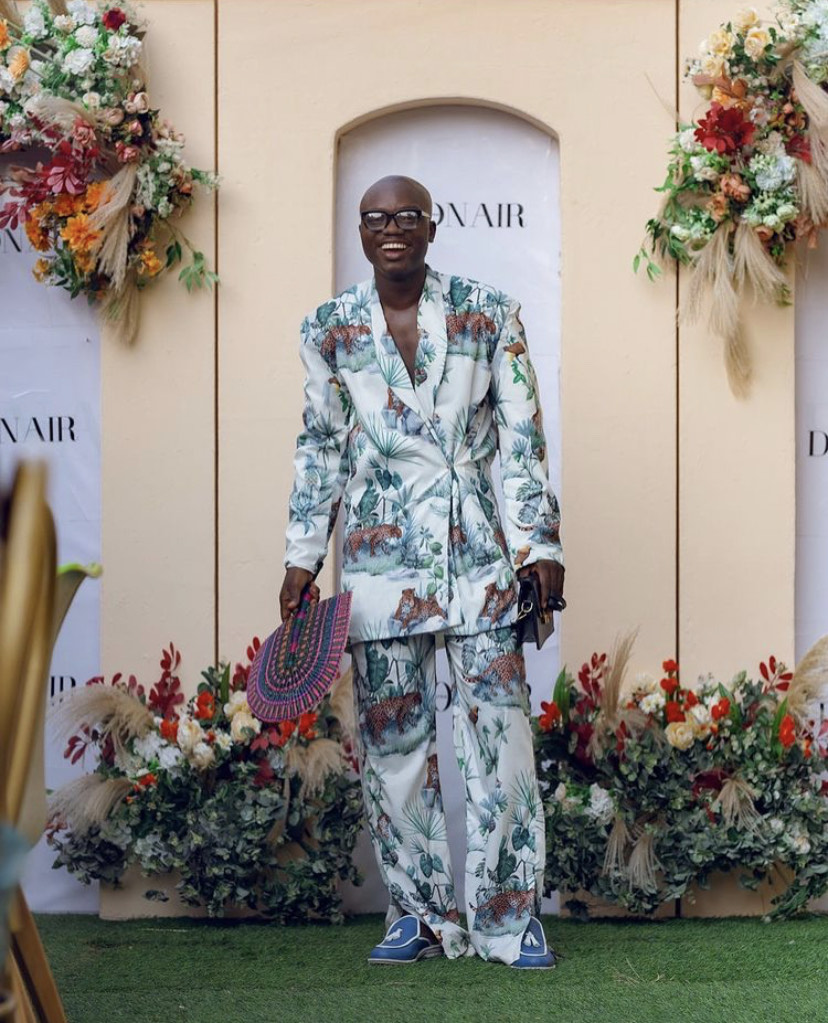 Aku-Sika Bekoe (@aku_akuffo)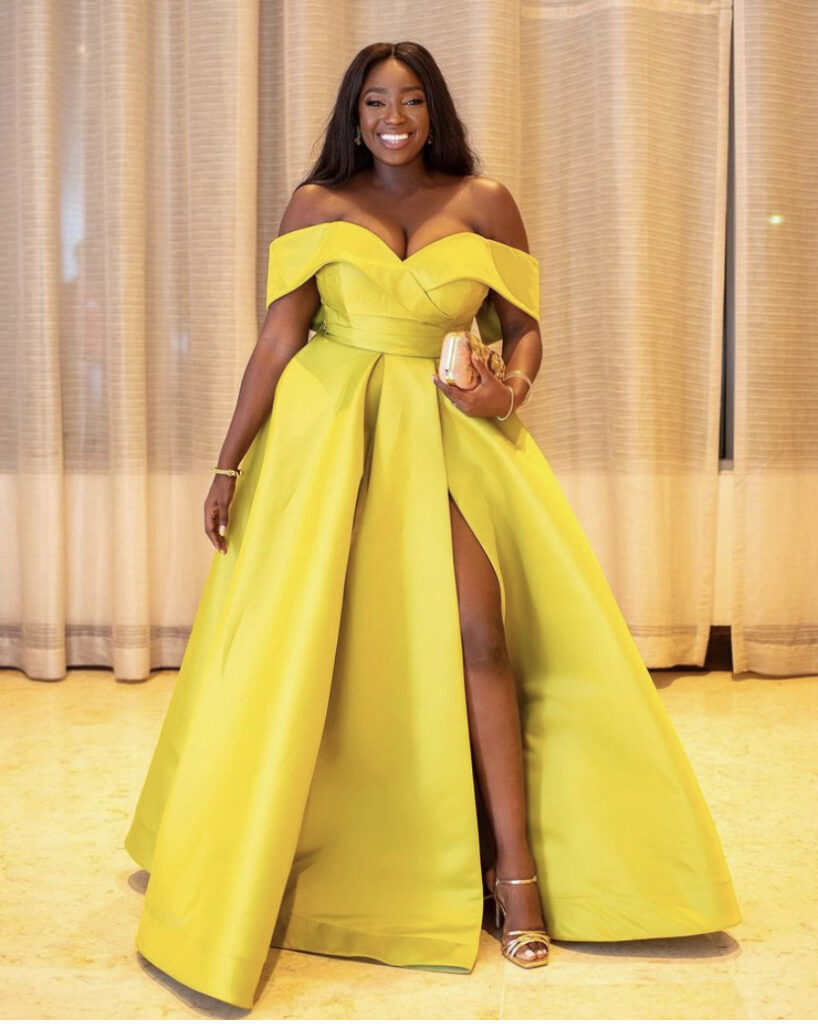 Akosua Tintin (@passiboo)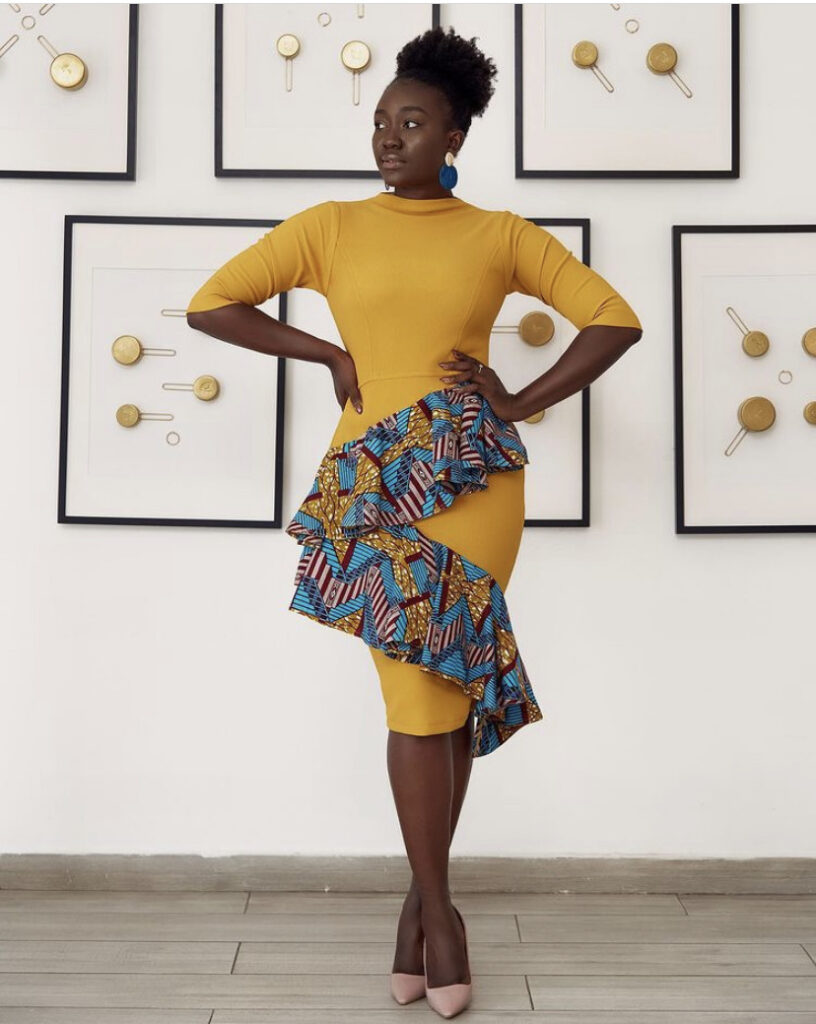 Written By: Betty Oladimeji