Abayas and Chadors have attained world-wide attention, not just muslims wear them now, fashion designers all over the world have modified their traditional look and made it a fashionable outfit.
High fashion outfits that Muslim women can access comprise of a combination of short sleeved robe and full sleeved jacket designed by Muslim and Non-Muslim designers, paired with a headscarf. They enhance the glamour quotient of an Islamic woman and still retain the 'modest' element in the outfit.
Muslim women in their 20s and 30s are making their own mark on hijab culture, while propagating it in a way particular to the "social media generation" It is now a fusion of faith and fashion.
Muslims want to look trendy along with religious.
Since we are also in the season of Ramadan, here is a list of our favorite Hijab fashion influencers that know how to pull off a super glamorous and modern look that we think you should follow for style inspos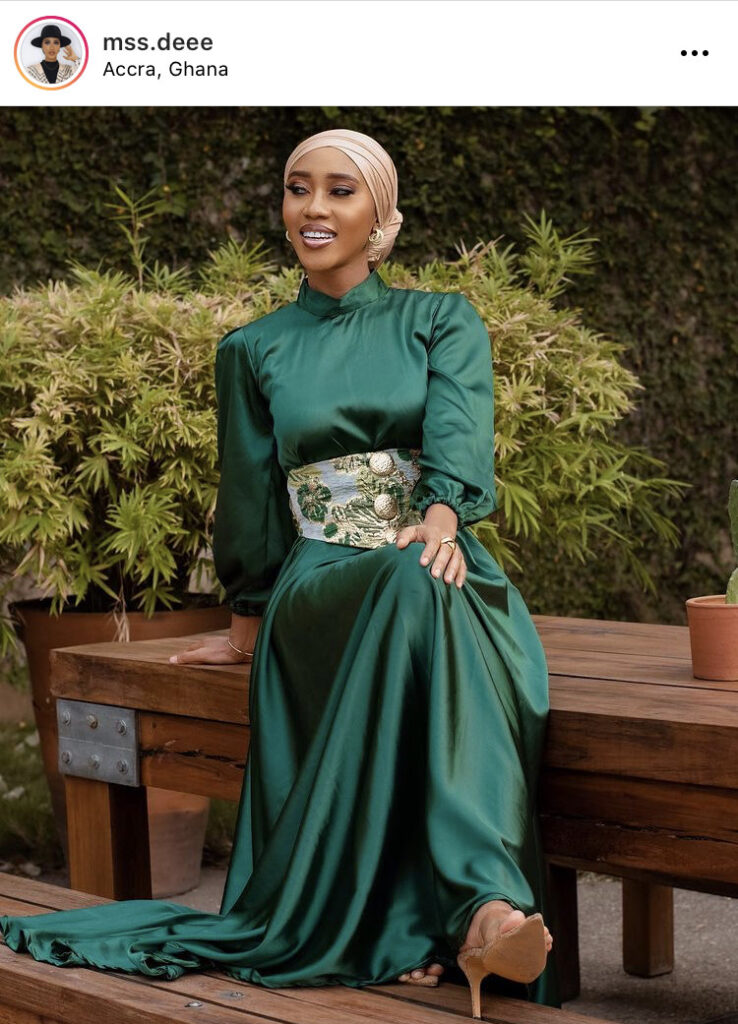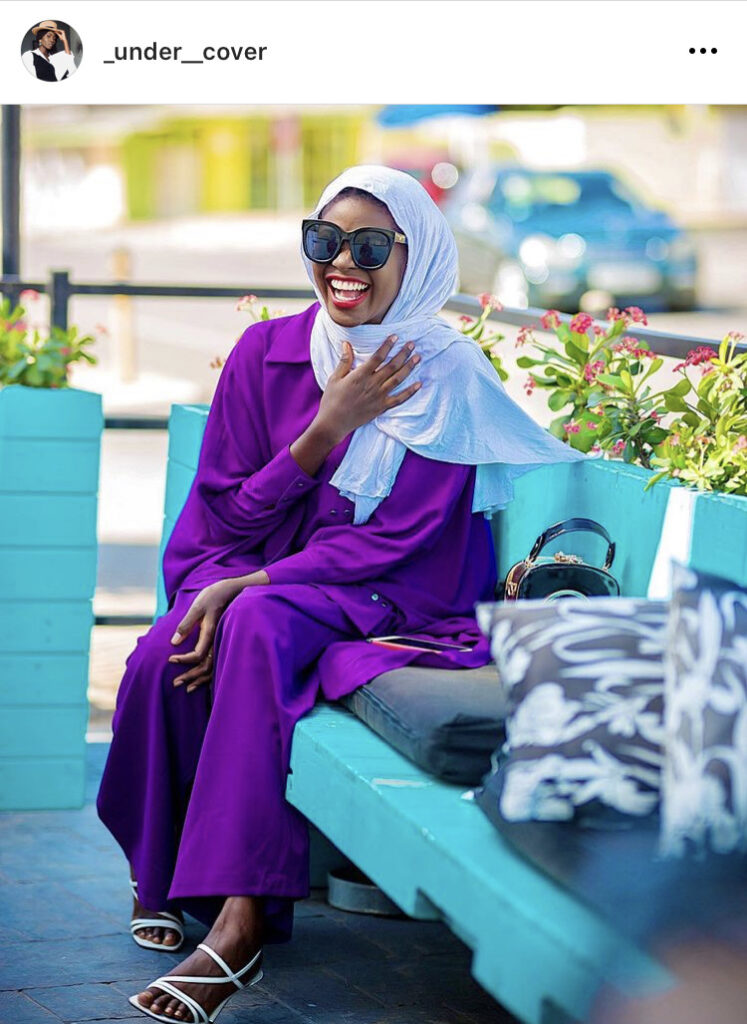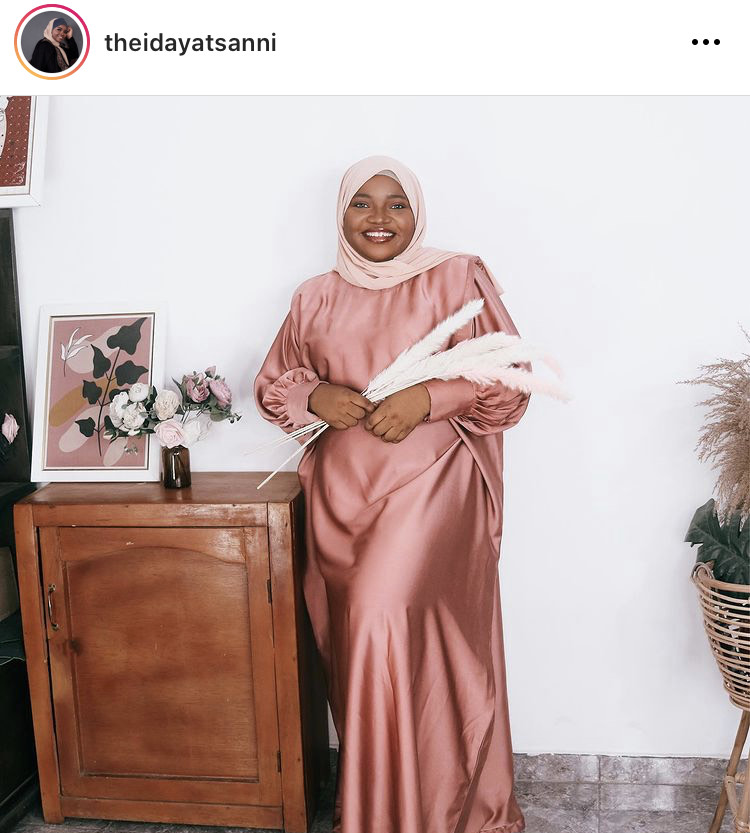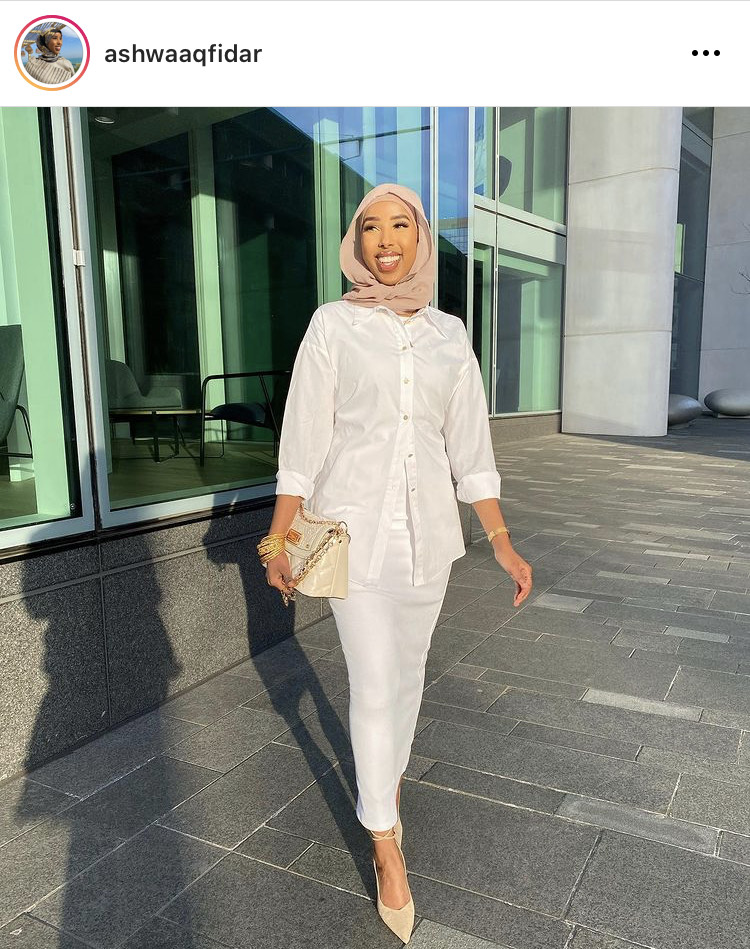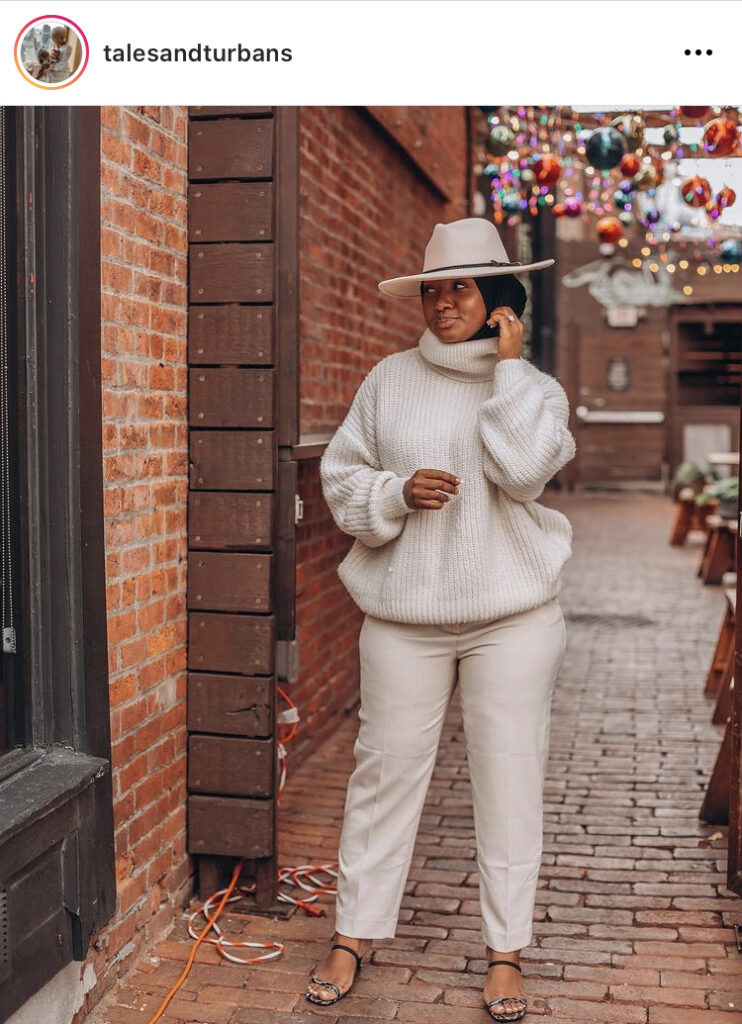 Written by: Betty Oladimeji