You don't always have to wear heavy makeup every day, that can be stressful, you also don't have to go out barefaced. So we're talking about using makeup products that will take your look from ordinary to extraordinary. Interested?
We thought you might be, and we're here to fill you in on the power of these five essential makeup products that would help to achieve that look.
Concealer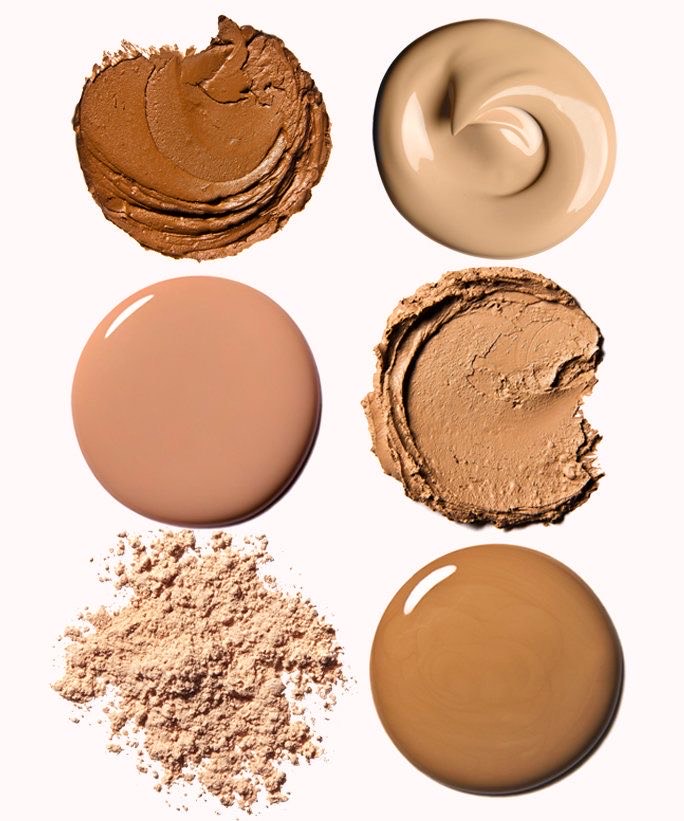 Get the right shade or a good matte, last-longing concealer for your skin, apply to cover
your dark eye area. it's good to consider concealers that can be used on your bare face, one that
blends nicely and sits well on the skin with minimal to no creasing.
Mascara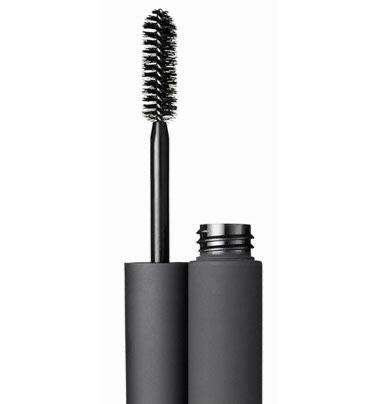 Mascara opens the eye to help you look more awake, they may be the most universal
beauty tool. It's easy to apply and has an immediately noticeable effect. Mascara enhances the
shape of the eye and makes it look larger by defining the lashes, it also draws attention to the eye.
Eye Liner
For whatever reason, eyeliner seems complicated, there are pencils, pens, liquids, gels,
and brushes. It could also be the fact that it always involves pointing something that looks vaguely
like a stick right at your eyes. The truth is, it's easy and great, it helps define the eye and create the
look of a wider or smaller eye. It makes the lashes look lush, or even enhance the eye's shape.
Lip Gloss
To achieve that full lip look, lip gloss is the way to go, They give your lips volume. Every
lady should own a lip gloss, makeup or no makeup they just have a way of giving an extra look. They
are also perfect to avoid chapped lips.
Eyebrow Pencil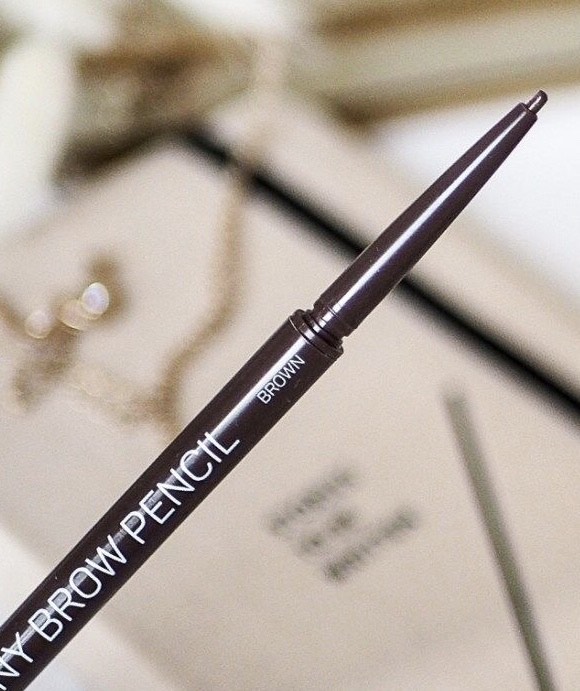 Eyebrows are one of the most important features on our face, and not everyone is
lucky to have naturally well-defined eyebrows, so thanks to the eyebrow pencil, they help fill in and
define the eyebrows. You can also use them as a lipliner. Properly drawn brows can give the illusion
of a facelift because the correct brow shape can really lift the eye and slim the face. It's simple, use
an eyebrow pencil and turn your sparse, skimpy brows into perfectly, polished beauties!
WRITTEN BY : Betty Oladimeji