In a remarkable ode to the strength, resilience, and grace of women, Seraban has announced the release of a stunning new collection – Reverie. The brand, known for its commitment to elegance and individuality, has curated a collection that not only embraces the diversity of women but also honors their unique journeys. The Reverie Collection, is a fitting tribute to the incredible strength that each and every woman possesses. The collection is a story interwoven with themes of empowerment, self-expression, and confidence, and it is much more than just a collection of gorgeous clothes.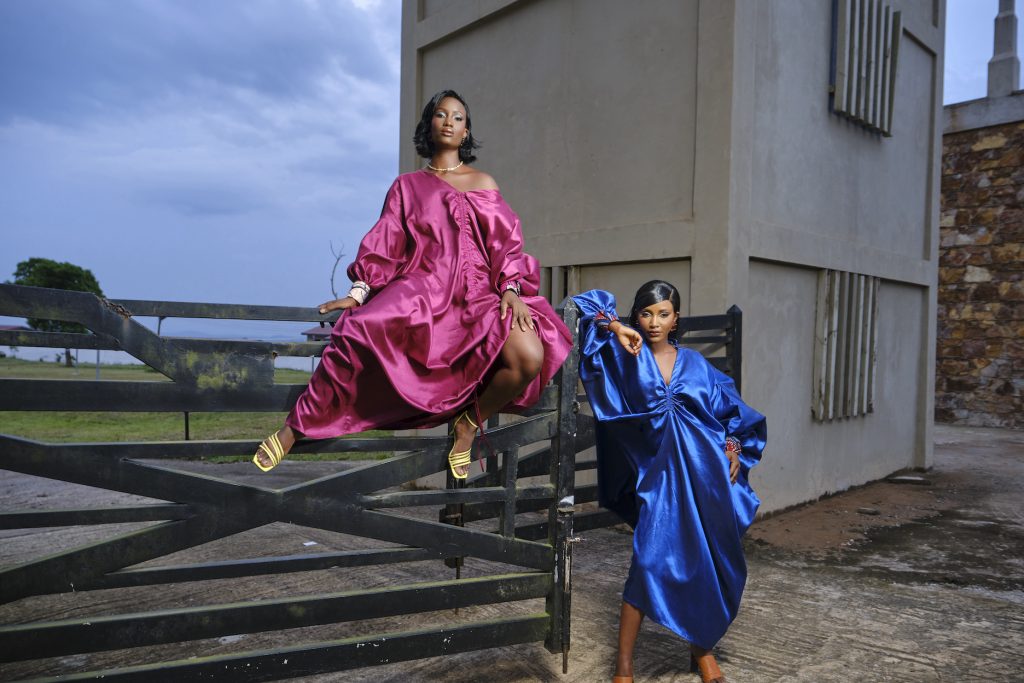 Every piece in the Reverie Collection celebrates the various roles that women play in society and narrates a story of empowerment. The pieces celebrate the strength that comes from accepting one's individuality, with examples ranging from caring carers to boardroom warriors. The clothes reflect the brand's dedication to classic style and modern sophistication while celebrating originality.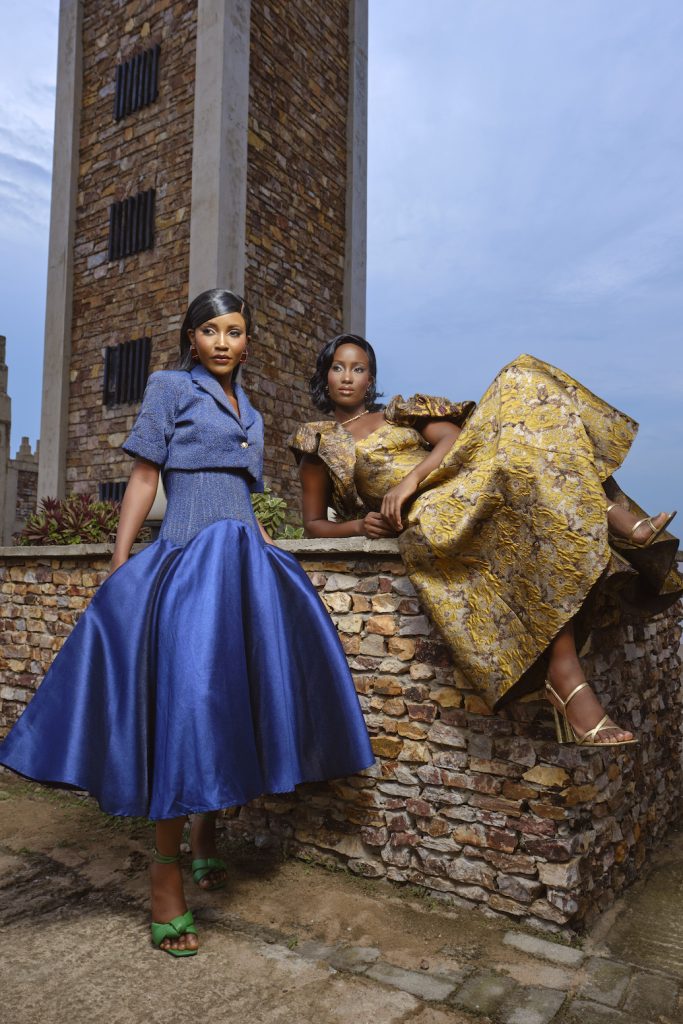 The Creative Director, Serwaa Abankwa challenges her women through the collection to venture beyond their comfort zones and take on the world with grace and style. She believes that when women are secure and at ease in their own flesh, they are truly empowered. The collection shows that power and style go hand in hand and inspires women to embrace their authenticity. She further extends an invitation to everyone to join in the celebration and capture their reverie moment as the collection launches.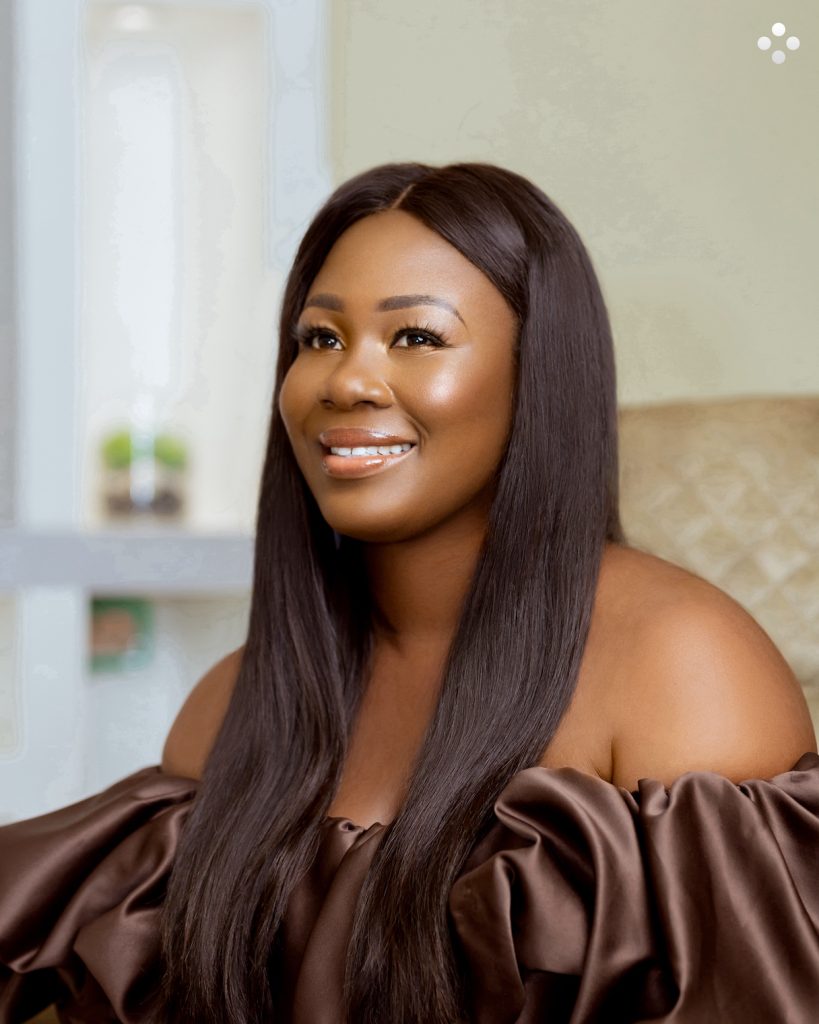 This collection she confirms is a representation of solidarity, fortitude, and the timeless beauty that arises when women are allowed to be authentic in a world that values individuality. "As the collection takes center stage, let's recognize women's empowerment and the distinctive tales that each piece conveys" she says.
The Reverie Collection by Seraban is more than pieces of dresses, it's a movement that declares that every woman is a powerful force to be acknowledged. Wear your narrative, embrace the journey, and join Seraban in celebrating empowerment and reverie moments.
Submitted