Fashion designer and Founder of New York City based eponymous luxury fashion brand, Mariama Camara has launched KANAFRIK, a one-of-a-kind, sustainable concept store that sources locally produced handcrafted organic products from Africa.  
Located in the heart of Abidjan, KANAFRIK offers 100% natural healthy foods and skincare products including natural oils, shea butters, cocoa butter, natural soaps, aloe vera gels among others. Since its launch in July 2020, KANAFRIK has grown tremendously and has been featured on local and international media platforms such as BBC. KANAFRIK products reflect the true essence of Africa's heritage. By investing in local artisans and producers, the brand seeks to drive the 'Made in Africa by Africans' mantra. Through a social impact approach, KANAFRIK provides economic empowerment opportunities especially for the women they work with.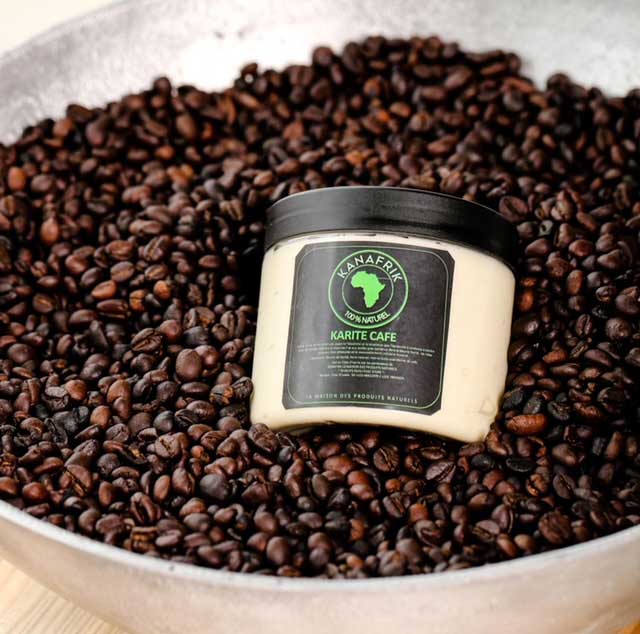 A sustainability conscious brand, KANAFRIK aims to become a 100% sustainable African brand with outlets across Africa and beyond by 2023. With products made from raw ingredients sourced from its partners, KANAFRIK COFFEE SHOP and KANAFRIK EPICERIE, offers 100% natural products produced in an ethical, eco-friendly manner.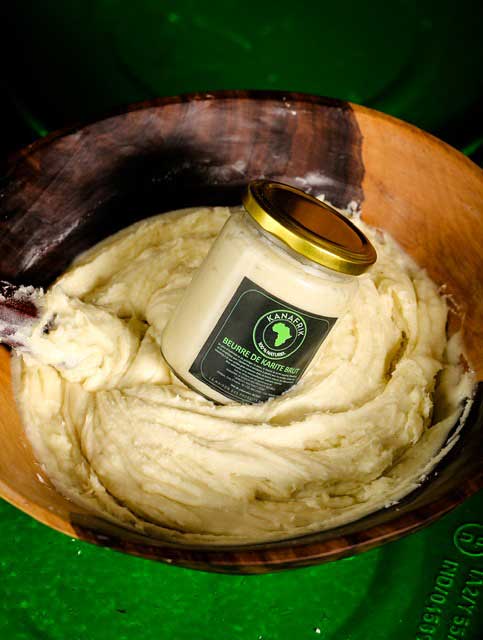 To improve its environmental sustainability efforts, the brand has implemented recycling mechanisms and other biodegradable, reusable packaging options for customers in order to curb plastic waste.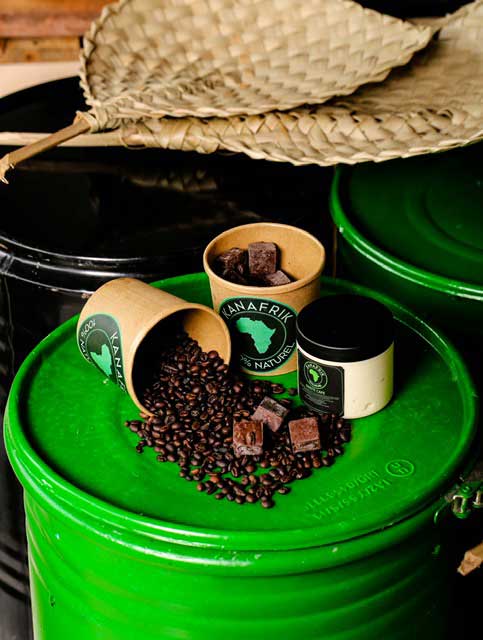 Recognized as one of the most influential African women in philanthropy, fashion and entrepreneurship, KANAFRIK'S Creative Director, Mariama Camara has worked extensively in the business, fashion, entertainment, political, and nonprofit sectors. She has also invested in social entrepreneurship by collaborating with local artisans and other stakeholders across the continent to foster inclusion, promote sustainability and empower communities especially women and children through several initiatives. Camara is also the founder of Mariama Fashion Production, one of the leading African handmade sustainable textiles and accessories company.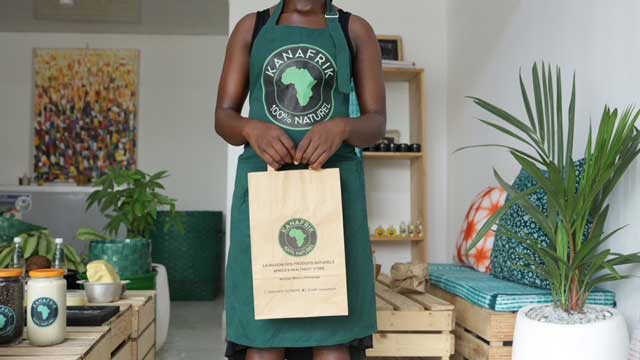 Originally from Guinea, Camara's interest in textiles and handmade products began at an early age due to her exposure to the textile and fashion industry. She became the first Guinean to showcase the work of Guinean women tie-dyers from Kindia region of Guinea in the international market, through a collaboration between her non-profit organization There Is No Limit Foundation and designer Tory Burch. Mariama seeks to empower artisans and producers while continuing her family's legacy of creating beautiful handcrafted textile and products with artisans in Africa.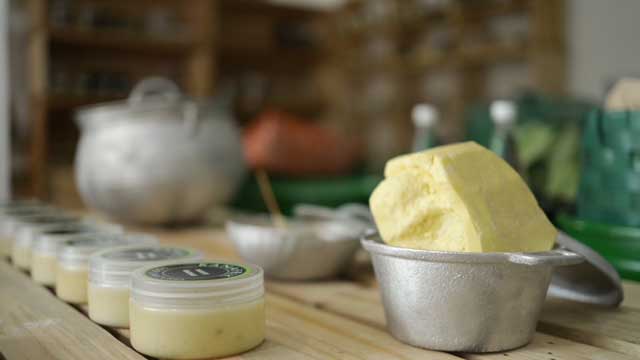 Website: https://kanafrik.com or www.mariamafashionproduction.com or  www.thereisnolimitfoundation.org
Instagram:http://instagram.com/mariamafashionproduction   
https://www.instagram.com/mariamacamaraofficial/
Twitter: https://twitter.com/Mariamaworld 
https://twitter.com/MariamaFashionP
Tel: +225 79045055 / +225 48412939