Valentine's day is right around the corner and we all know gifts are beautiful ways to express your love to your loved ones. If it was a year or 2 ago when everything was normal, you probably would have made reservations for a fancy dinner, a trip overseas, or more. But now that's not safe for the new normal.
Deciding on what to gift your loved one or do on Valentine's day has become a little tricky as you have to put your safety into consideration. Even though it is a bit trickier it doesn't mean it's impossible to share a lovely experience with your loved ones.
Here's a few Valentine's Day Gift Ideas you may try out:
Accessories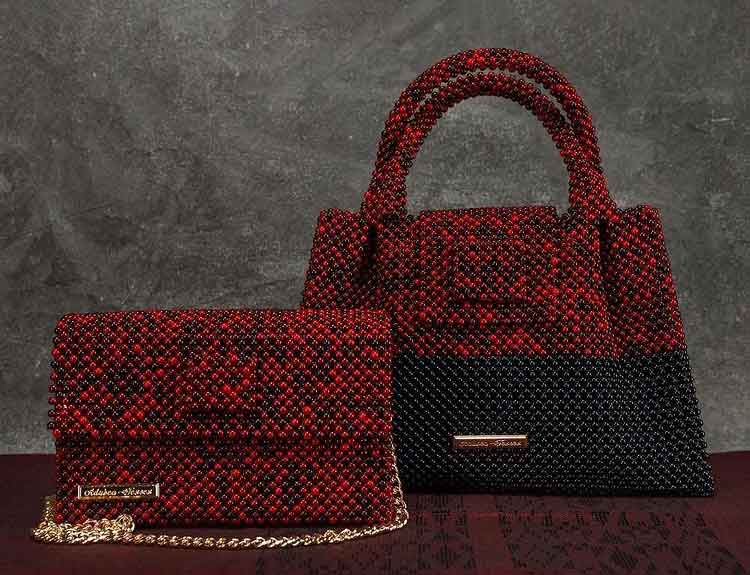 What better way to profess your love, than getting that special someone with a thoughtful gift like Bags, shoes or a customized his/her lovely jewellery set.
Flowers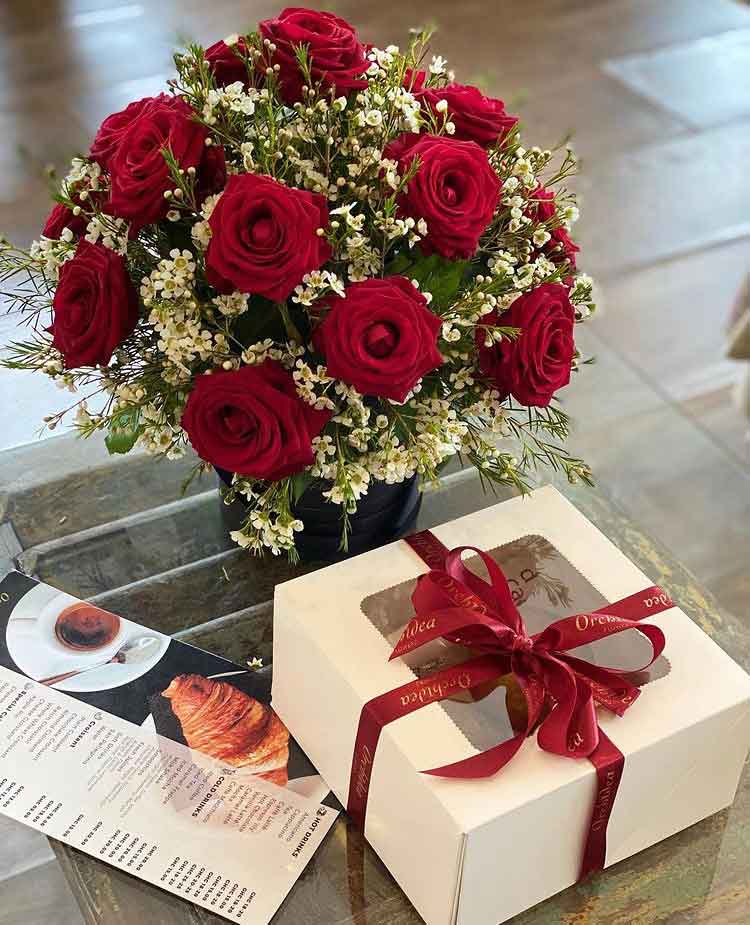 Flowers say it better, gift your partner a bunch or box of flowers or go all out and get them a nice double-decker of their favourite flower with some chocolates or/with a bottle of wine, add a romantic note and make it memorable forever.
Lingeries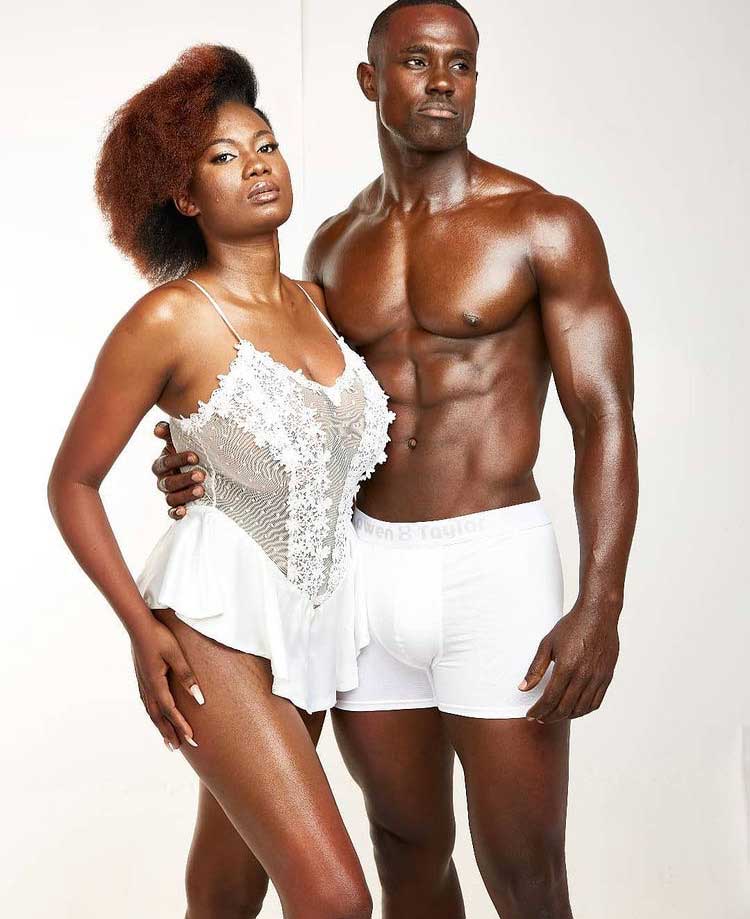 Spice things up, unlock your most romantic desires and set the mood for an unforgettable night by gifting your loved ones something hot
Beauty Products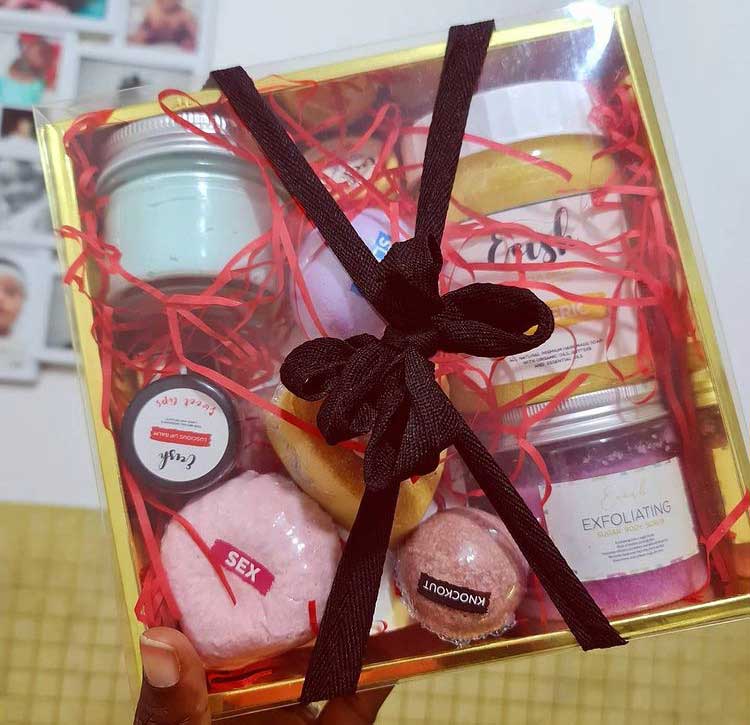 A lot of beauty brands are running package deals, packs filled with self-care products. You can show them some self-love.
Dinner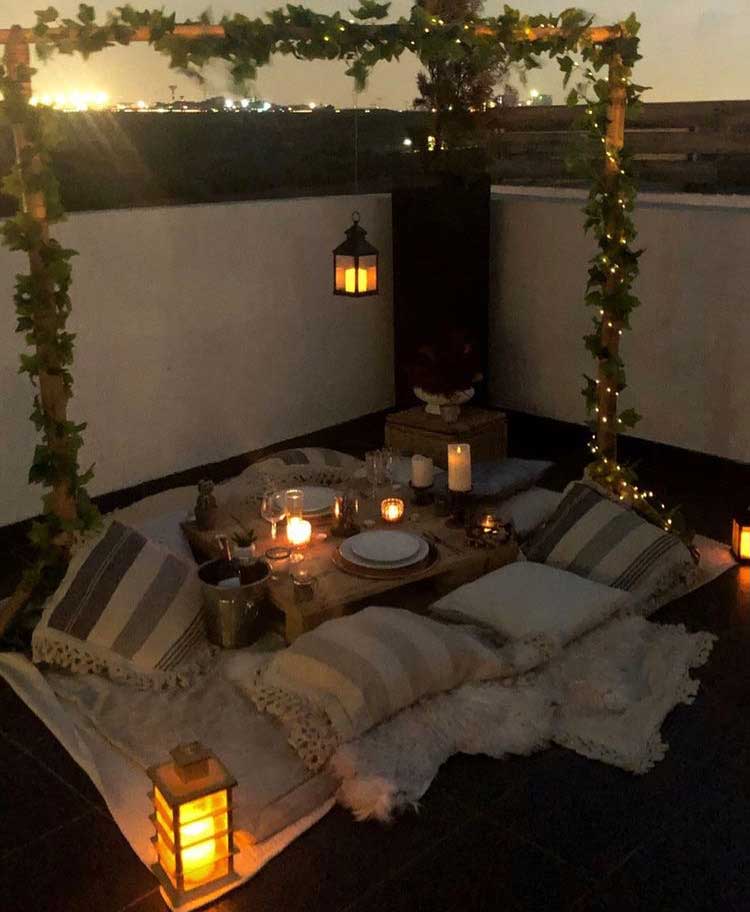 Create beautiful memories with your loved one, surprise your partner with a brunch basket or a romantic in house date right at the comfort of your home.
Photo Credits:
Accessories – @adubeajensen
Flowers – @orchideaflowers
Lingerie – @aha.intimates
Beauty Products – @eeish.gh
Dinner – @picnicsbyelles