Melange Africa, a media platform that aims to promote original and authentic African-centered content in the areas of fashion, lifestyle, beauty, and events has officially been launched on Saturday May 19, 2021.
The website will promote features , Editorials, Press Releases and also receive contributions from Guest Writers.
Melange Africa is co-founded by Stephen Naasei Boadi, a Digital Marketing Consultant and Chief Enabler at Enable Growth Consult, and Faith Senam, a Fashion PR Specialist at e'april Public Relations.
Speaking at the launch event, Stephen cited the need for brands to have authentic voices and tell their story in much deeper contexts. He said, "We feel that there's a gap to fill and we are here to give opportunities to brands to share their story"
Faith Senam also highlighted the relevance of Melange Africa in the media space stating that "not only will Melange Africa carry content in the areas mentioned above but will also give opportunities for more creative writing and storytelling"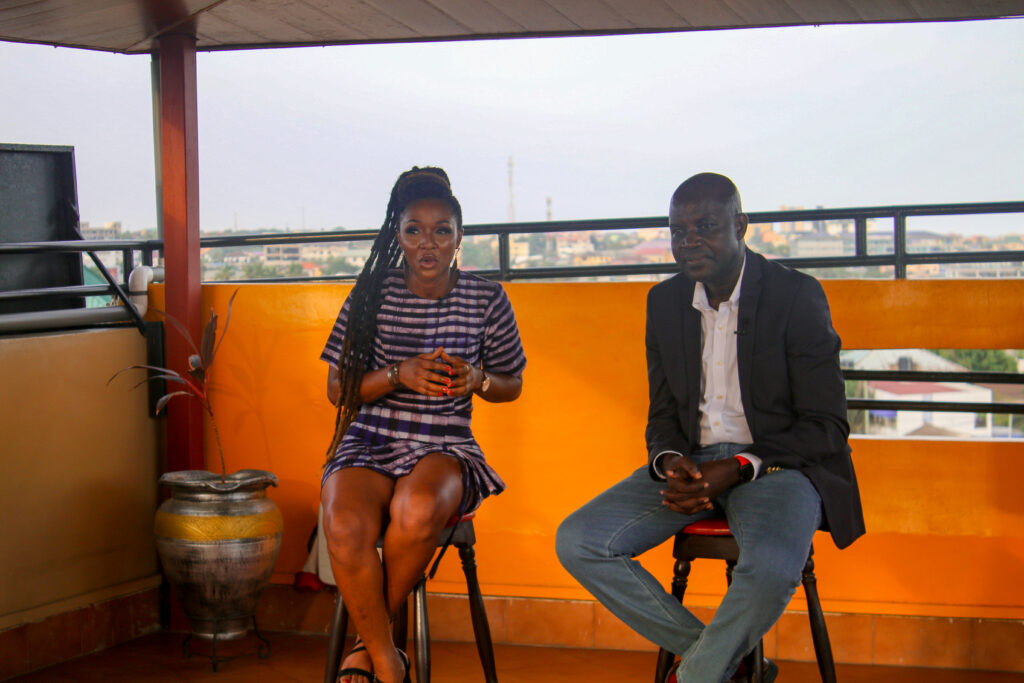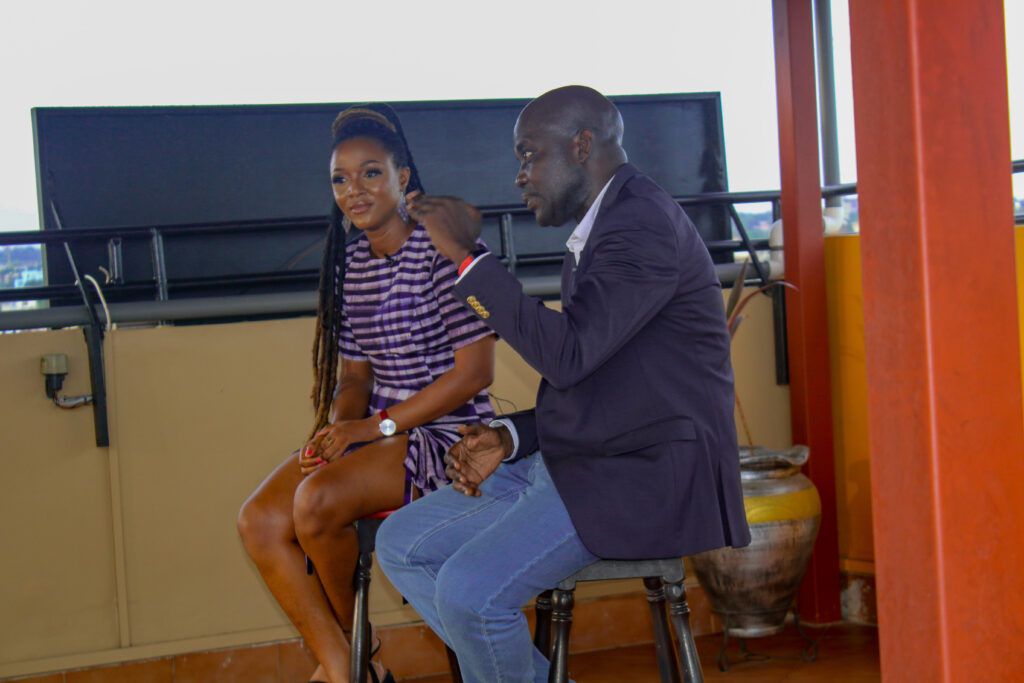 Also at the launch event was a Panel Discussion on the 'Importance of having an Online Presence" moderated by Akuvi Adjabs, an author, fashion writer with Nana Mensah, CEO of Ghana Menswear Week and Faith Senam as Guests. Among other things they discussed was how brands need to have a voice online and be more dedicated to their online presence.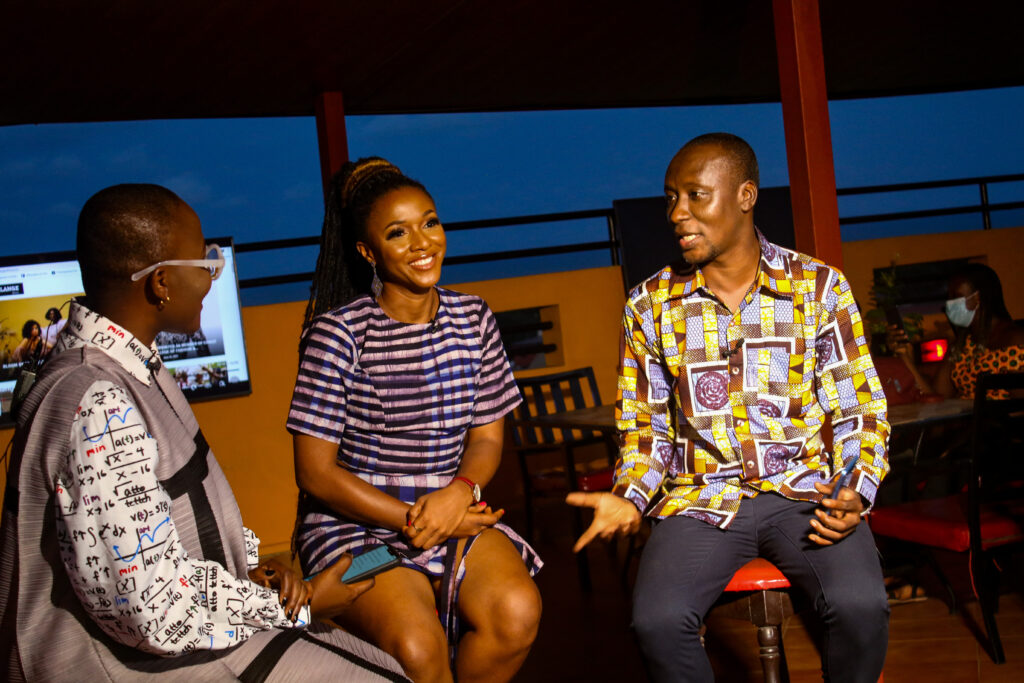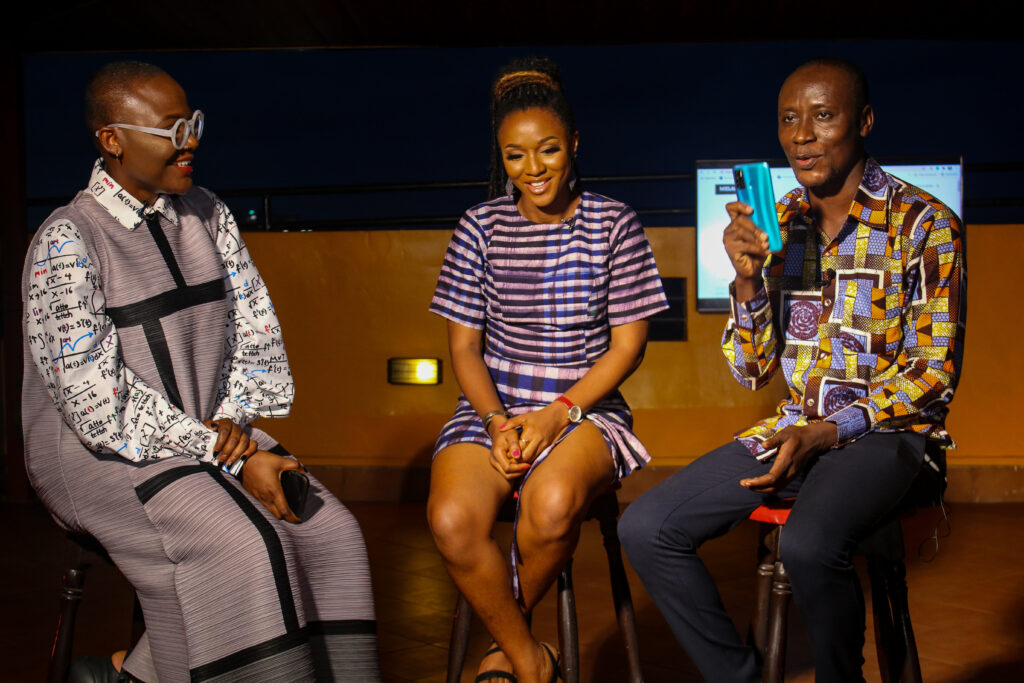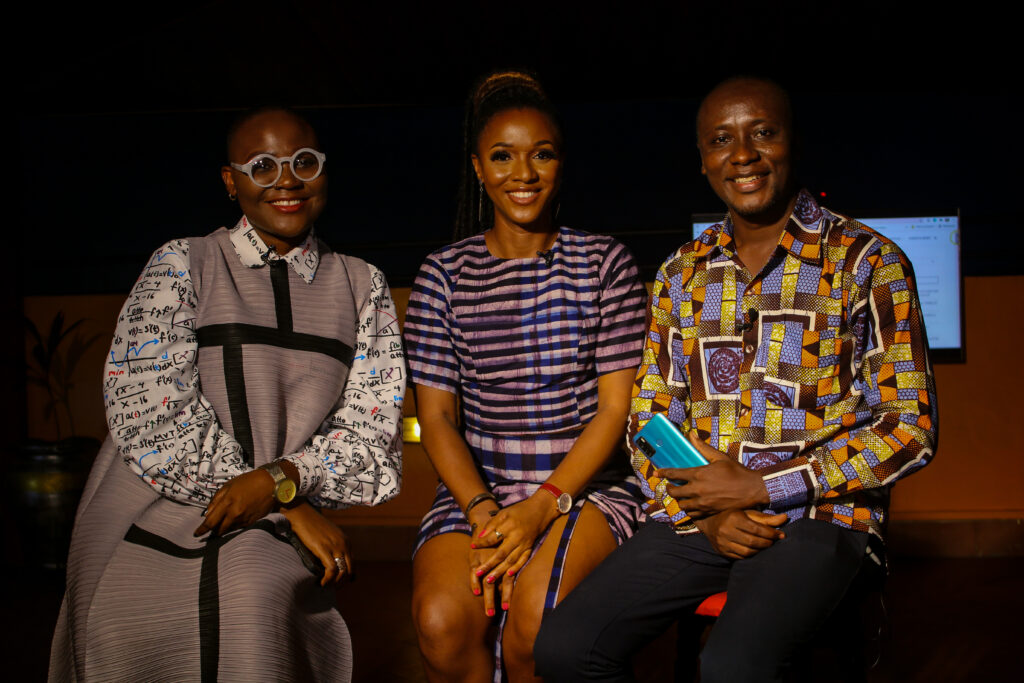 Melange Africa is your new home for all things fashion, beauty, and lifestyle.
To have your content published on our website, submit to melangeafrica@gmail.com. Follow our pages on Facebook, Instagram and Twitter @melangeafrica.