Christmas is a period we all look out to having fun and making memories. Whether you are looking for the most exciting place with good music, food and drinks or a calm place with just you and yourself, there are so many options to choose from. Lost in thought about where to go this holiday? Check out these spots I have curated for you to hang out with family and friends this Christmas.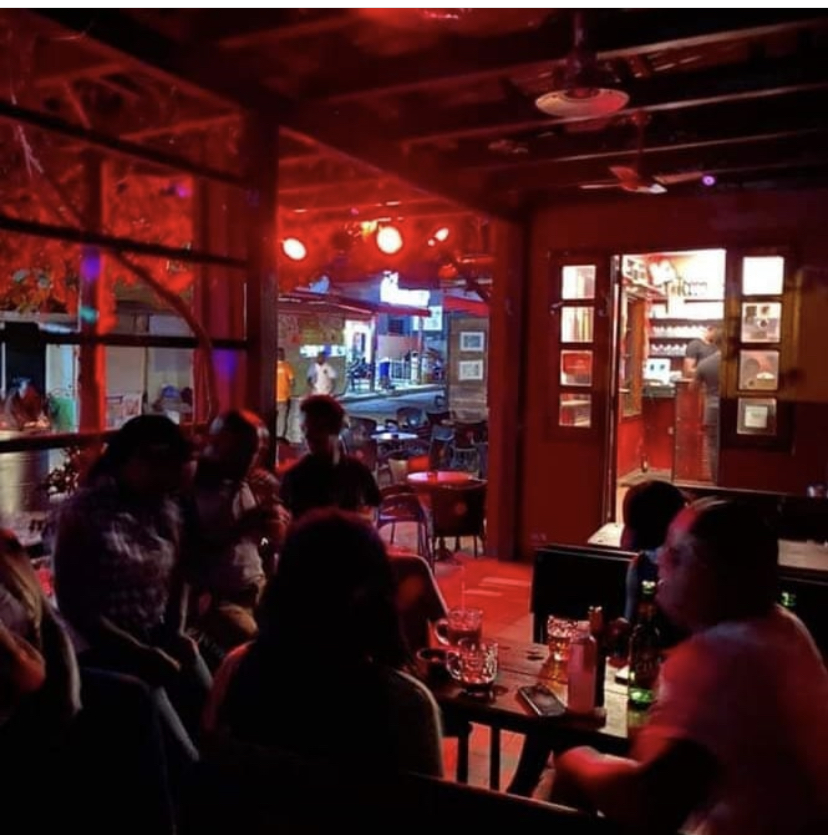 If you are looking forward to listening to good music and eating good food, then make your way to Osu Oxford street and find your way to the republic bar and grill. It is an attractive place where you get to drink and eat as well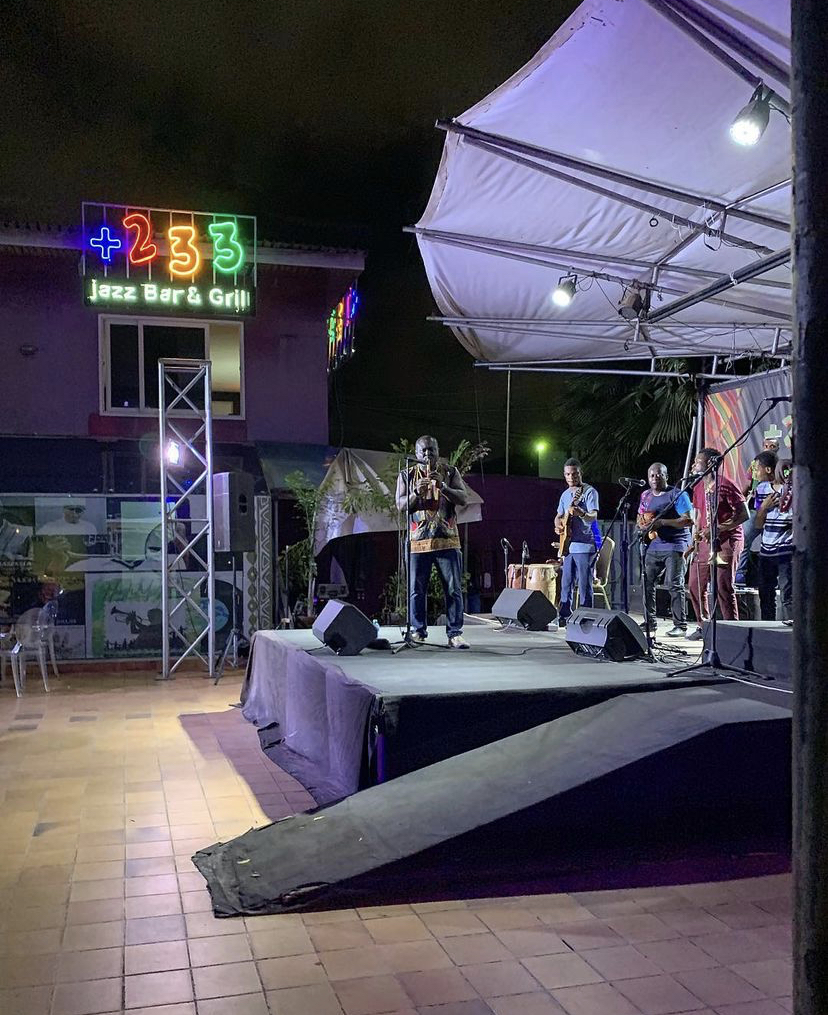 You can't be in the Greater Region and have a boring Christmas. +233 Jazz Bar & Grill can never be a boring place. There's always live band music to entertain you. The music played to entertain people around ranges from blues, highlife and Jazz. Their small stage can discourage you but just feel free. The music from the band is loud enough to reach out to everyone. Come Christmas, enjoy good food and music at +233 Jazz bar& Grill.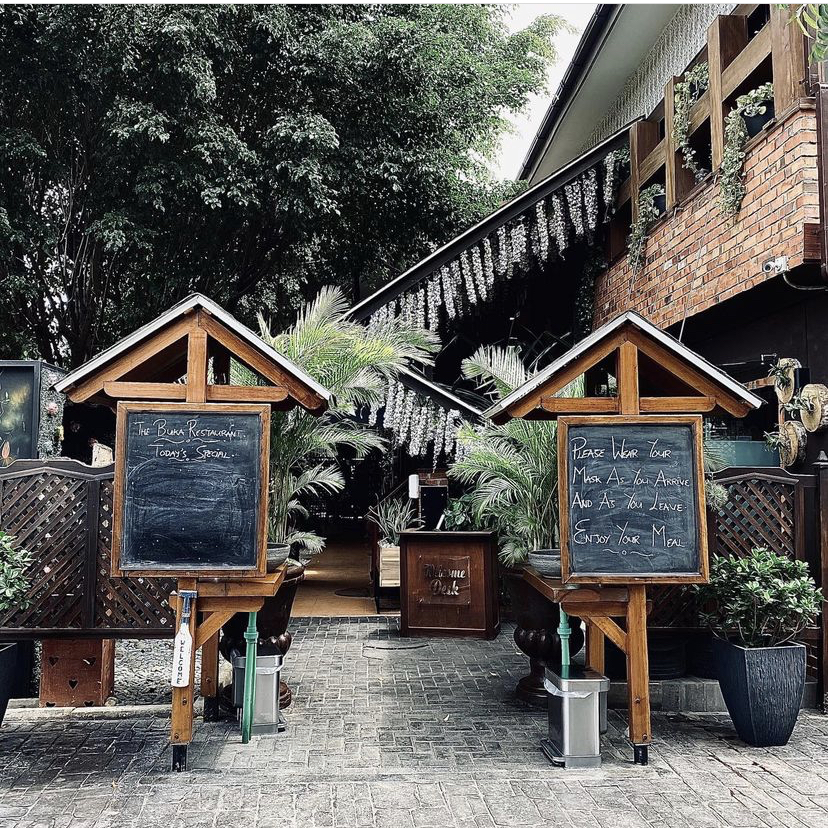 Our journey through Osu hasn't come to a halt yet. The whole setting at the Buka restaurant wets your appetite before taking a seat. The ambience at the buka restaurant is lovely. The environment is great, with a cool background music. Thinking of enjoying any authentic local dish this Christmas? Then the buka restaurant is a perfect option. They serve the best fresh juices as well.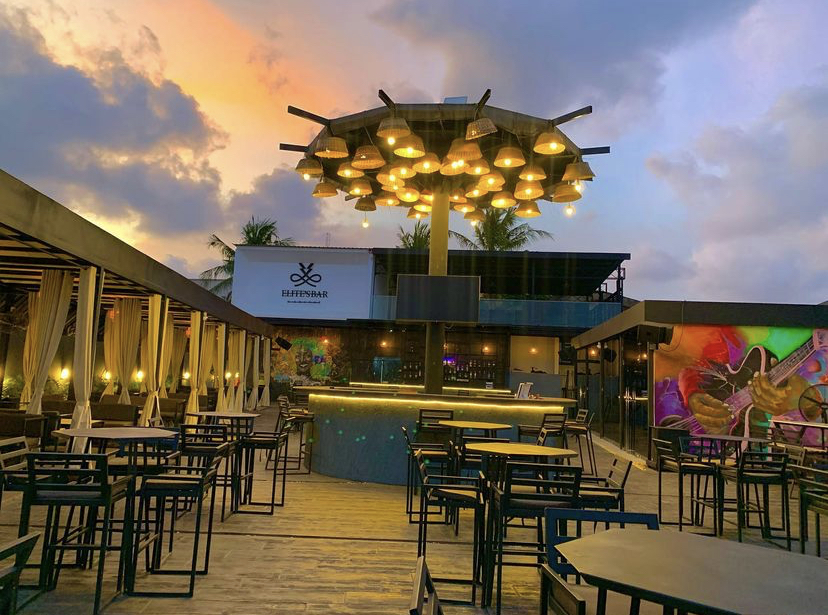 Elites bar stands out as one of the exciting bars in Ghana. Your nightlife can be fun filled this Christmas at Ghana's best premier night bar. It is located in East Legon, Accra. The best appetizers and wines are served there too.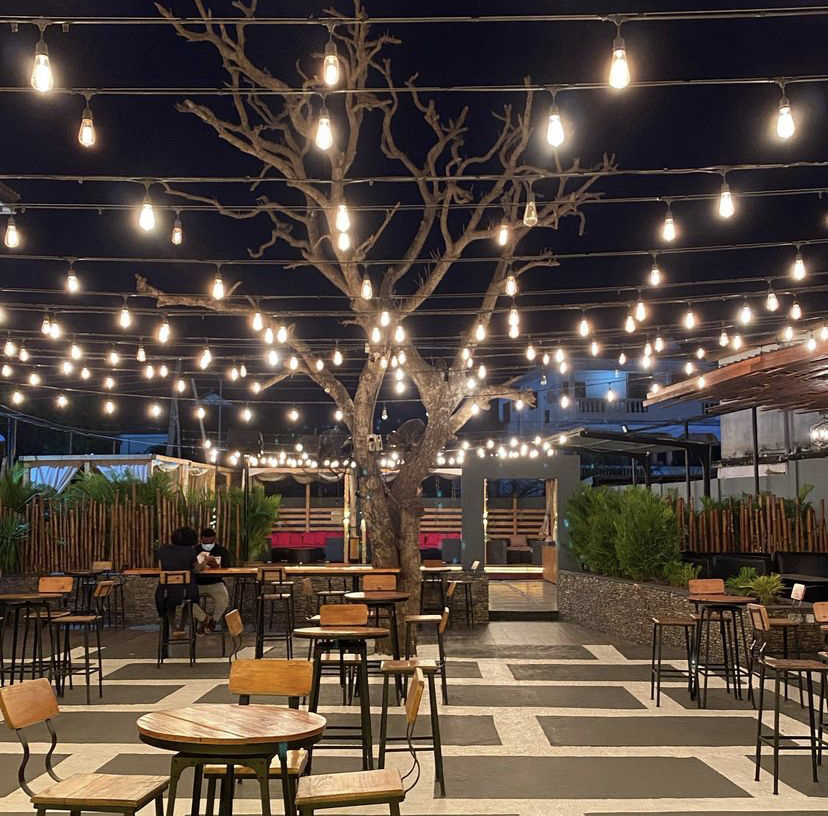 We cannot talk about the best hangout locations in Ghana leaving out the bloom bar. The bloom bar is a cool night out location for you this festive season. The lighting at the bar makes the place attractive. The bloom bar is also located in Osu. You can have all the fun you can think of at the bloom bar.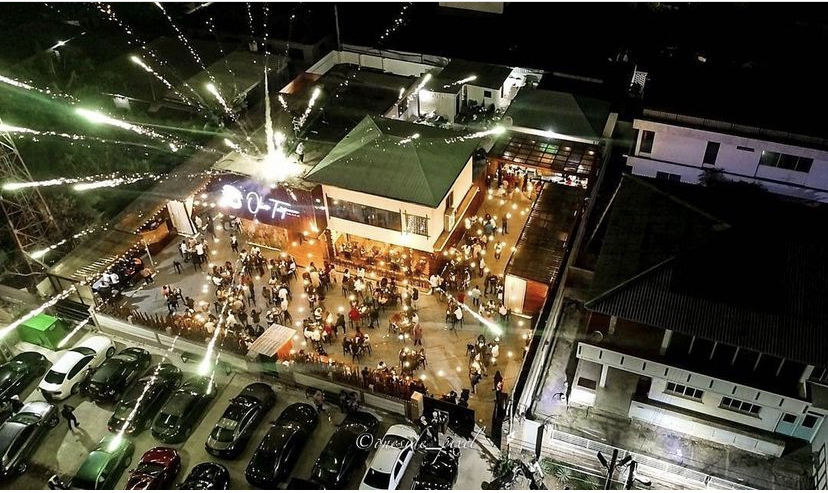 OT shack as it is popularly referred to, offers delicious meals. It is cool cooking and enjoying your food at home but visit OT shack and have a taste of their delicious meals too. They serve appetizers, salads, main meals and desserts. The ambience at OT shack is just fantastic.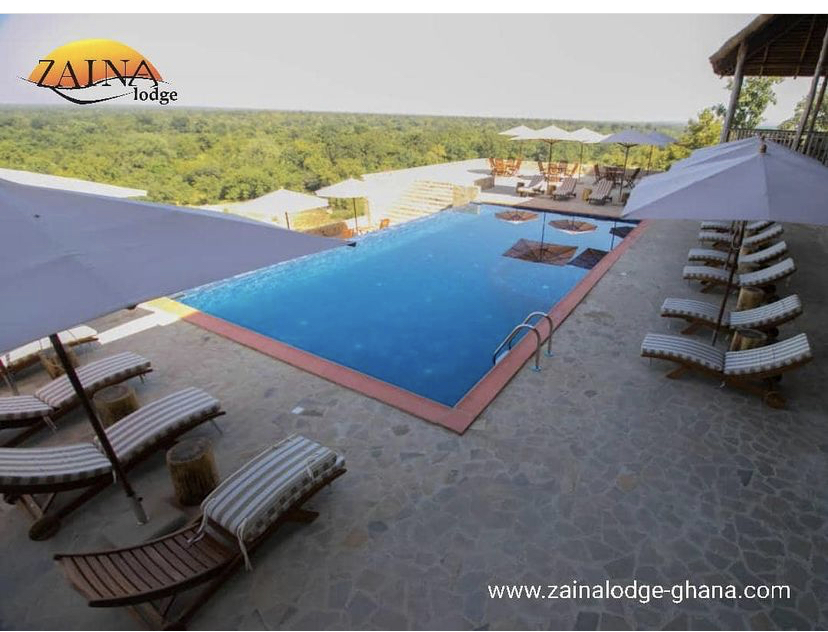 After exploring and having a feel of some of Greater Accra's hangout locations, you can visit the Northern Region as well. Remember you only live once. Every moment in life counts. Try visiting West Africa's first luxury Safari lodge, Zaina lodge. It is located within the mole National park. There's an incredible pool, a fire pit and a restaurant. You get to see animals such as elephants, baboons, bushbucks and water buffalos. Zaina lodge offers an incredible hospitality service.
Hangout with family and friends this Christmas at the best places and have a fun filled Christmas.
Submitted: Faustina Ankomah