Makeup artists play a significant in the beauty world and on special occasions like weddings, birthday parties, graduations among others.
Many of them have mastered the art of applying makeup, and have become masters in their craft. When you see your favourite celebs on-screen on red carpet events or even music videos, these are the people who make them look fabulous!
Here are top makeup artists in Ghana that will transform your natural beauty any day.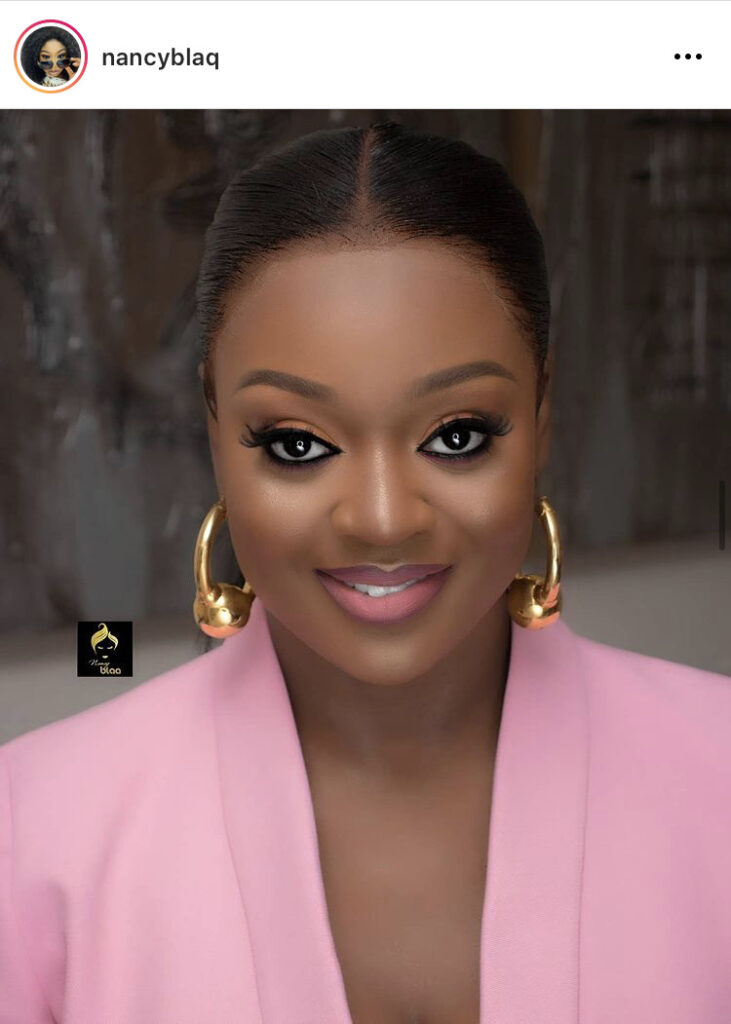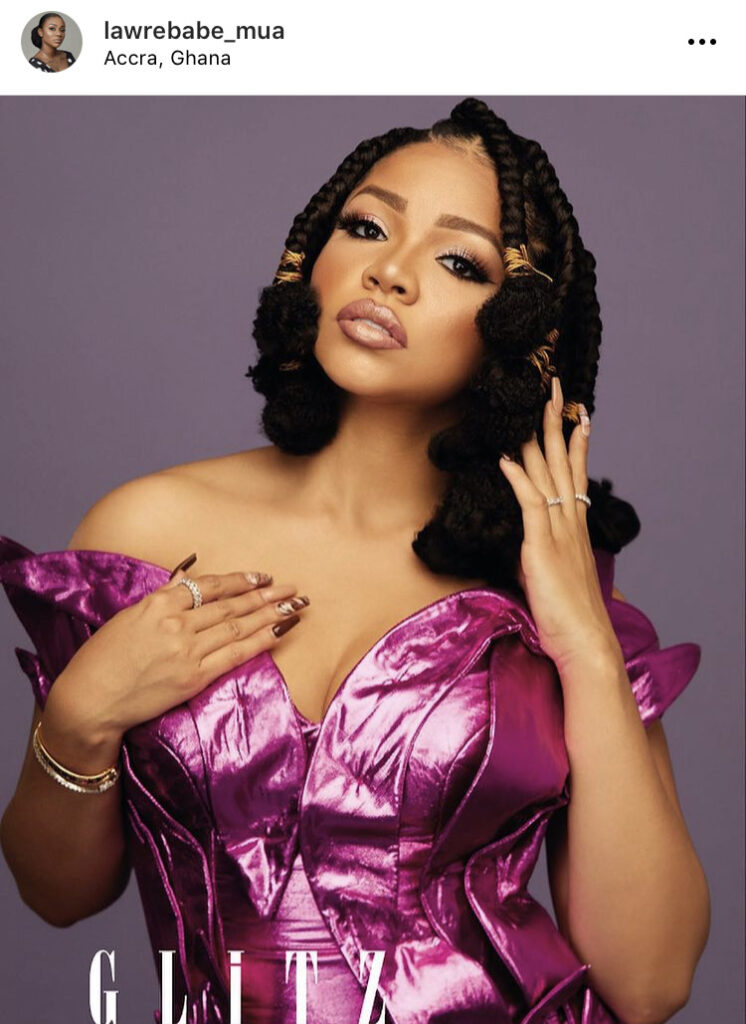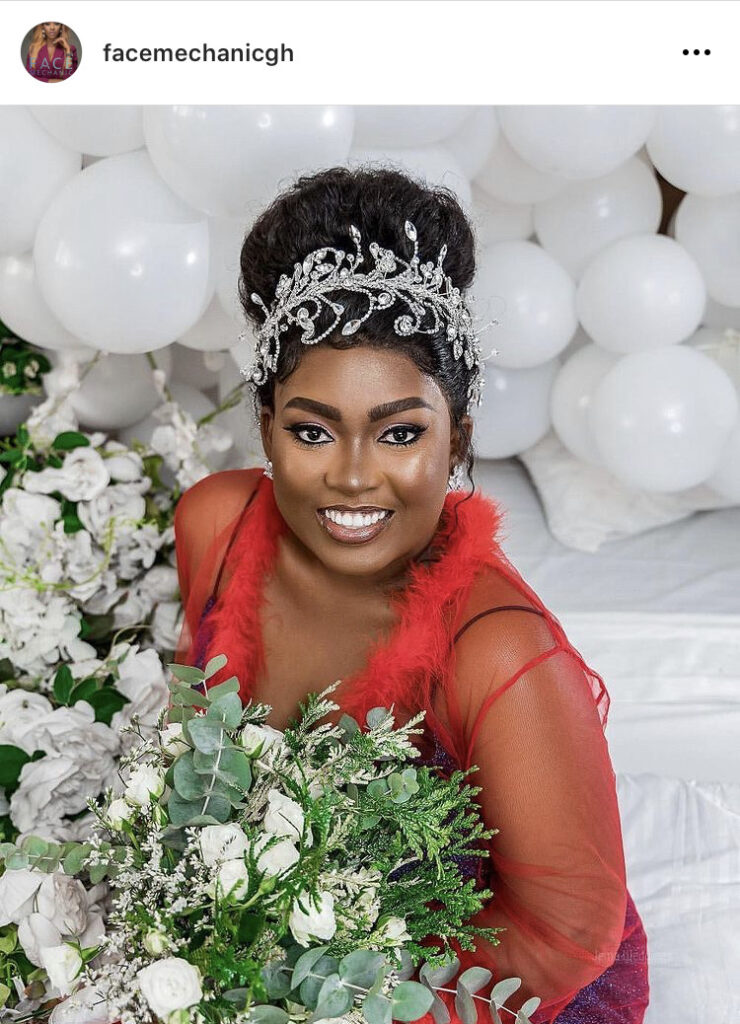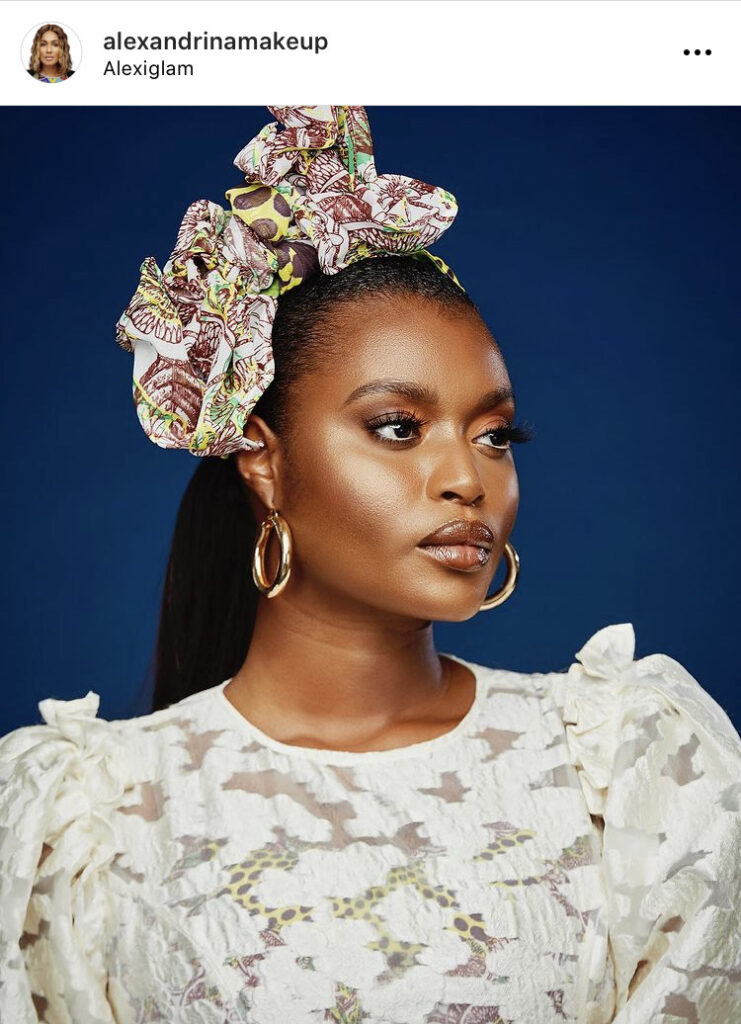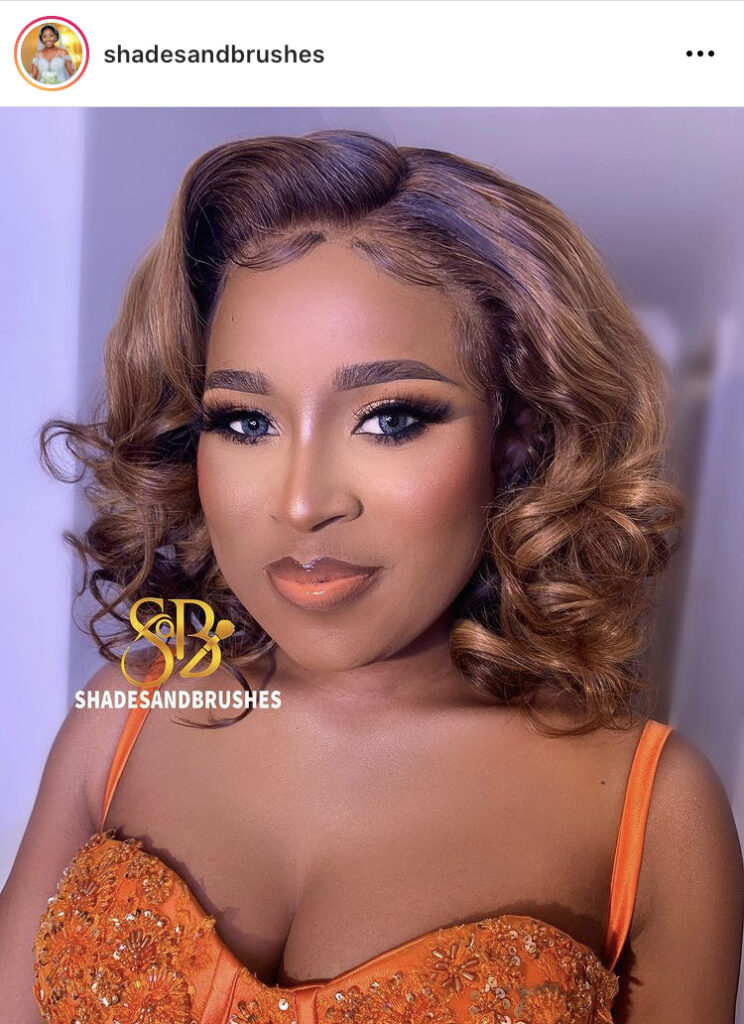 Written by: Betty Oladimeji