2020 has been an eventful year, most of which we experienced from the four walls of our homes or anywhere we found ourselves trapped. The normal things we did became abnormal, like shaking of hands, at what point did you imagine shaking hands could be life-threatening? I know I never saw it coming. Every little holiday was spent indoors, mostly without families and friends around.
The year is drawing to a close and we are slowly getting close to the most amazing time of the year, Christmas! Even though the holiday celebration looks different due to the COVID-19 Pandemic, you can still enjoy the festive period in wonderful destinations across Ghana.
Christmas vacations mostly offer cheerful and festive events that capture the holiday spirit which you can enjoy here in Ghana. So if you are wondering where you can actually spend the holiday in Ghana? These are the best places to spend your holiday this year.
Be sure to check the COVID-19 Policies of these destinations before planning your trip.
From the North to the South of Ghana a world of amazing Christmas celebration awaits you.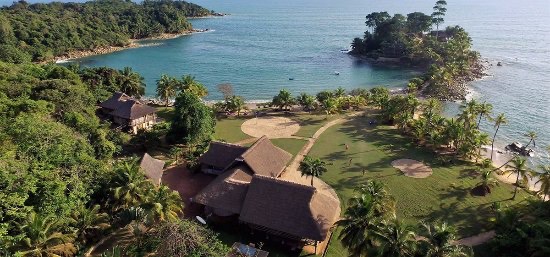 1. Lou Moon Resort is a five-star resort located in the Western Region, Ghana. Lou moon resort is perfect for a family getaway, with its incredible breathtaking scenery and exceptional hospitality. this resort a beauty to behold and also picture perfect which would be awesome for family pictures. Christmas at the Lou Moon Resort is bound to be a long-lasting fun memory.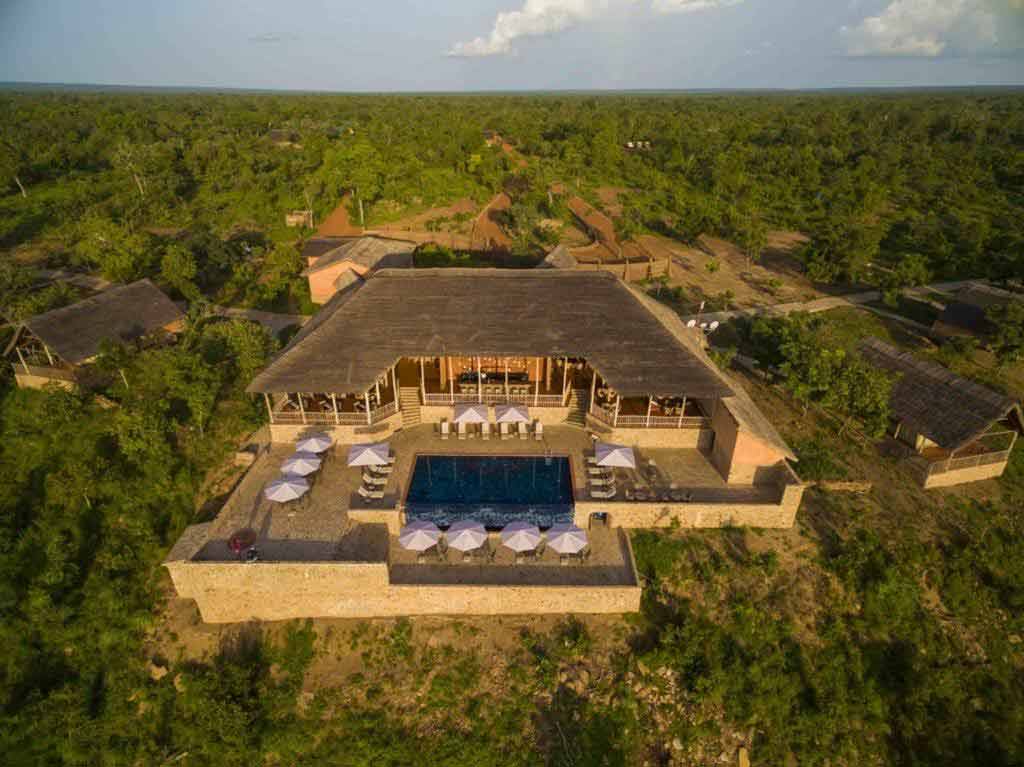 2.  Zaina lodge is located in  Mole National Park, Damango, Northern Ghana. The 5-star luxury Safari lodge is within a 15-minutes drive of Mole National park headquarters and Mole view point. Zaina resort is family-friendly with great hospitality and convenience. The majestic elephants, which mole park is most popular for, and other animals available for sightseeing make this destination a great place for you and your family.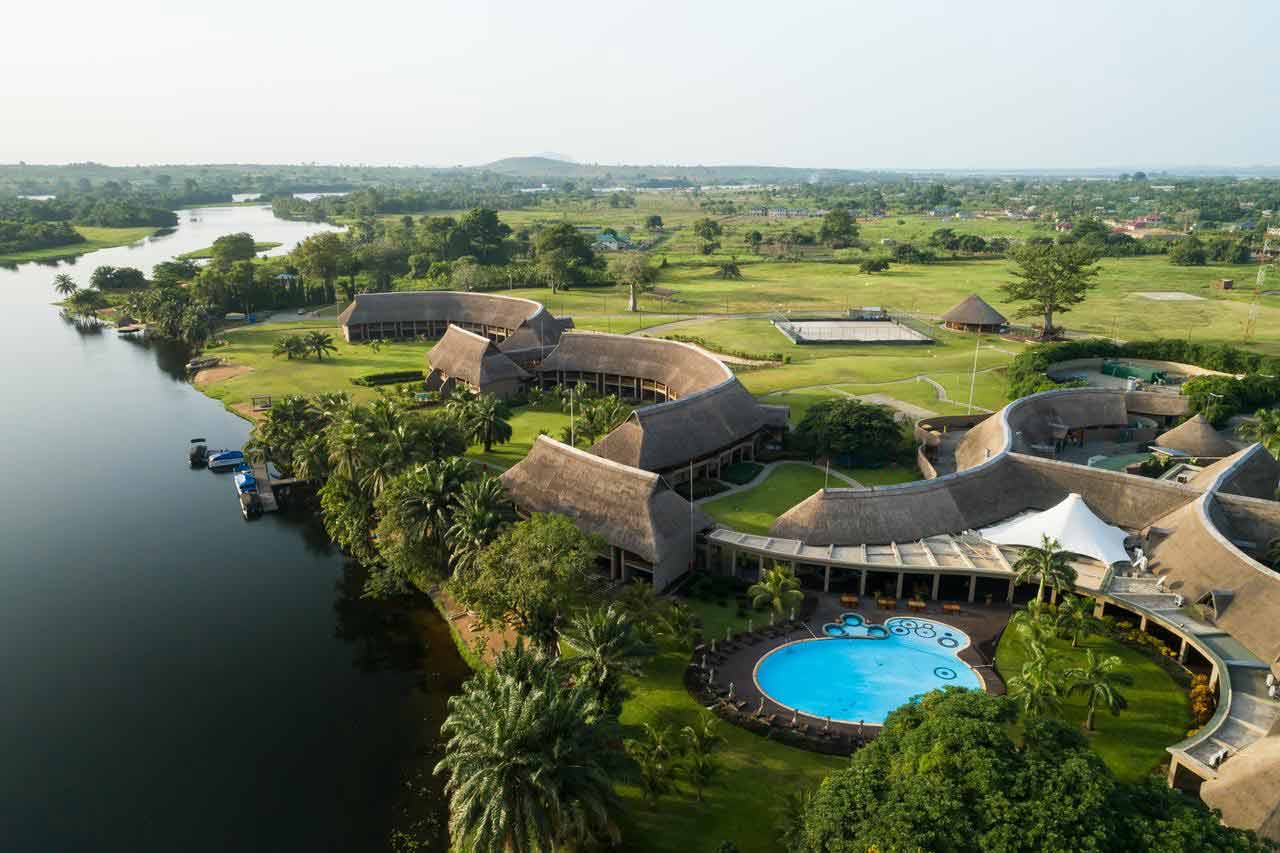 3. Royal Senchi Resort is a 4-star luxury resort located in Akosombo. The concept of this resort is to offer a destination that fuses into the relaxed nature of the environment, whilst providing top-notch hospitality standards. You can enjoy activities like tennis games, pool swimming, boat cruises, fishing, and canoeing.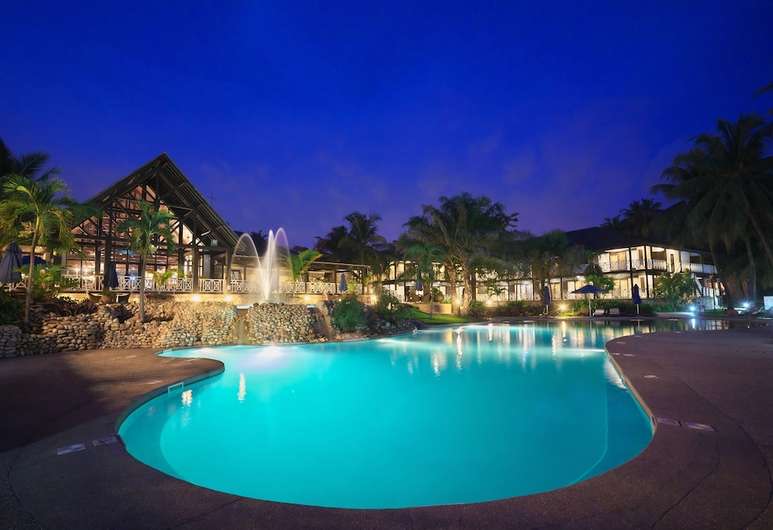 4. Labadi Beach Hotel, Christmas is certainly a period Ghanaians like to splash in the sea and enjoy the beauty of the shore. The Labadi Beach Hotel is one excellent spot, located on the beachfront in Accra, Ghana. it offers outdoor swimming, buffet breakfast, on-site music performers, and more.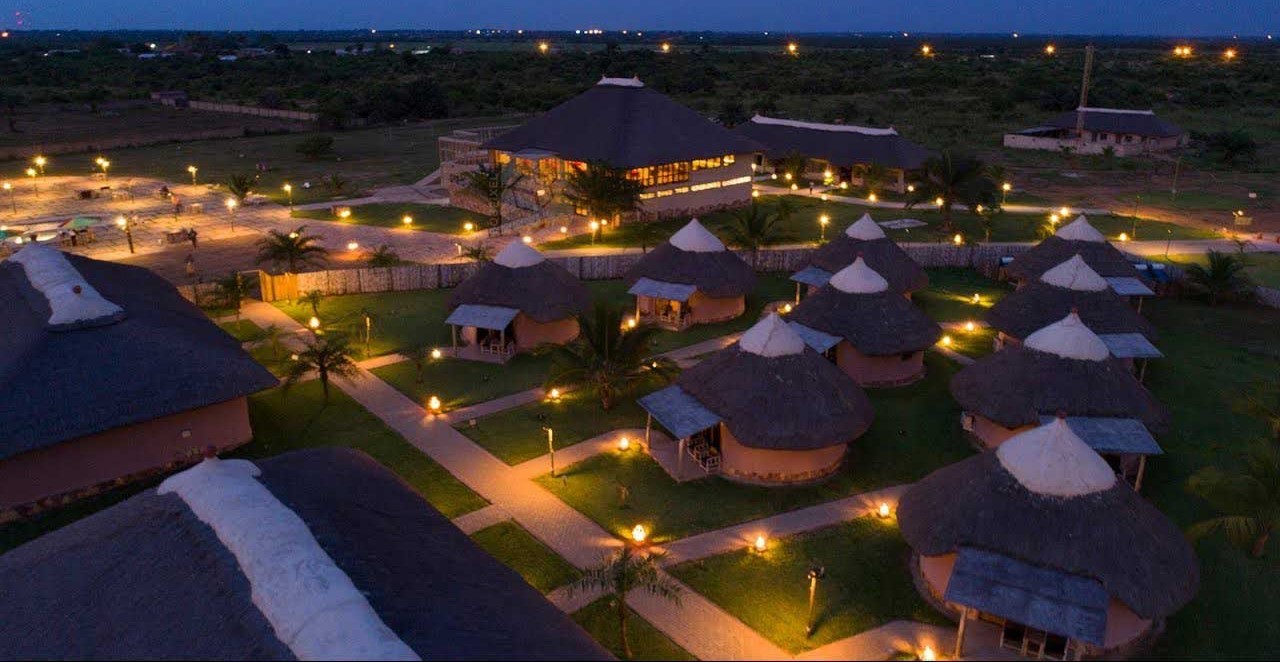 5. Sogakope Resort has a home away from home feel to it, located in Sogakope, Volta Region Ghana. Beautiful homely hut apartments giving pure African feel yet modern, pool on the beach, tranquil gardens with the famous Volta River on its doorstep.