Ghanaian fashion powerhouse 'Duaba Serwa' recently released their Season 1 2021 Collection via a Digital Showcase on their Instagram page. The collection states:
"Welcome to our transeasonal 2021 Digital Showcase. With this Collective comes a new sense of maturity, strength, and resilience. This season, we are staying true to the essence of our brand and the classic lines, the intricate yet understated design elements and best of all…our superior techniques in craftsmanship. We have incorporated composites of the looks that established us as a power player in the fashion industry. Infused additional new elements and sustainable practices within our fabric making and construction processes. Our garments this season are very special to us because we created handwoven fabrics from a weaving community with strong and brave women in Burkina Faso. We look forward to this new chapter and invite you, our most loyal clients and guests to join us on this journey."
Check out the collection below. Which look is your favorite?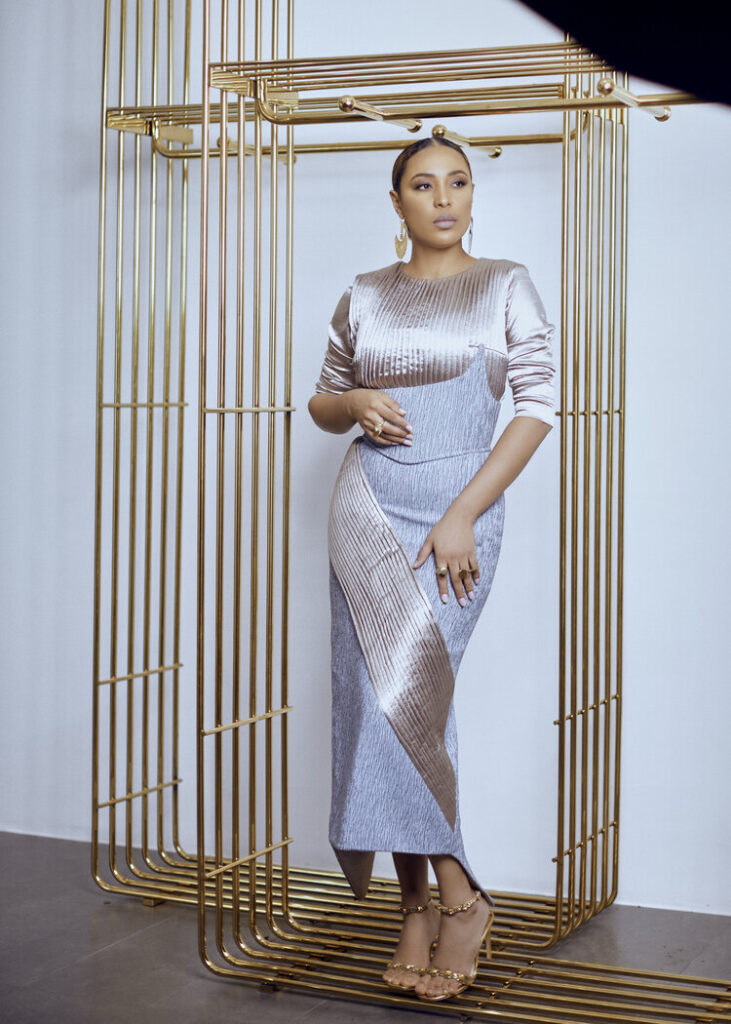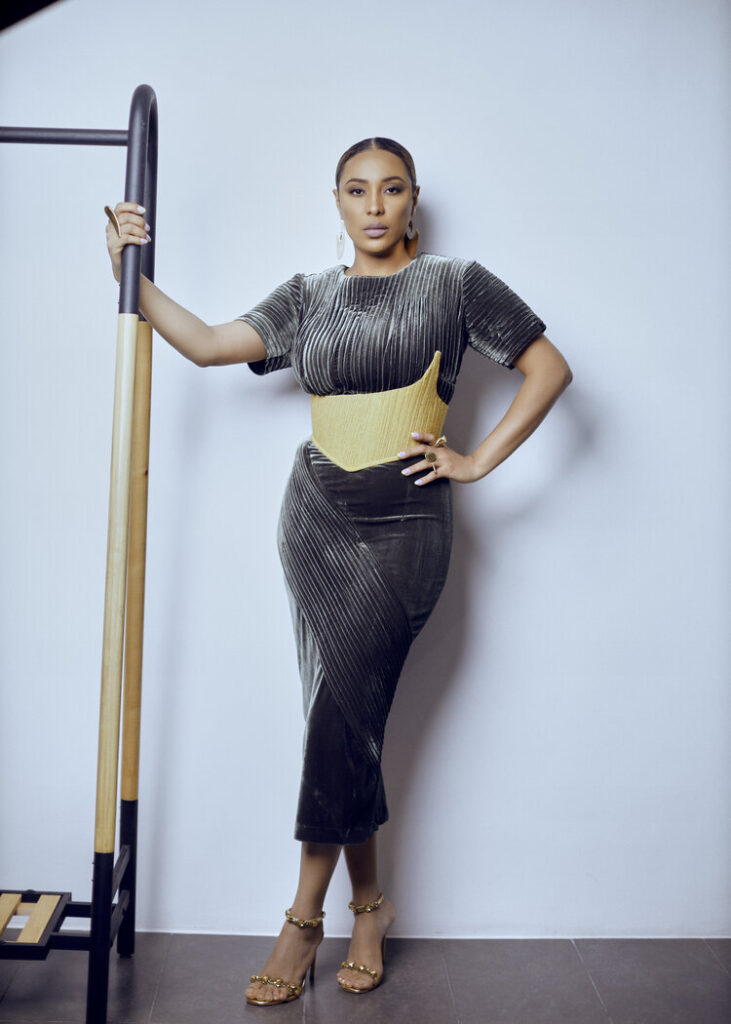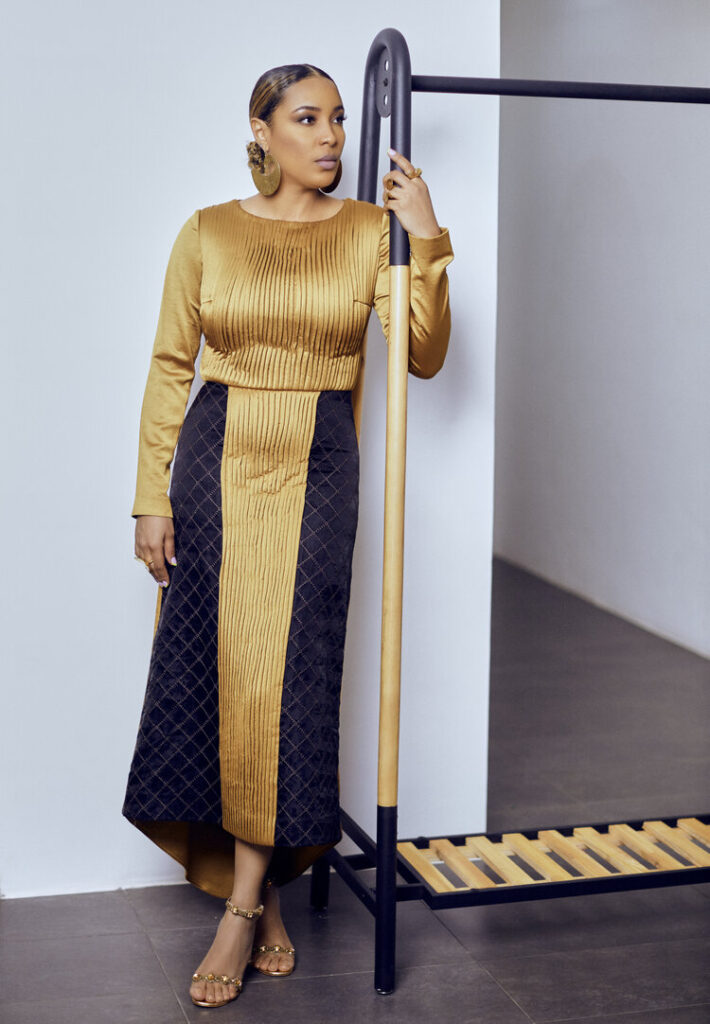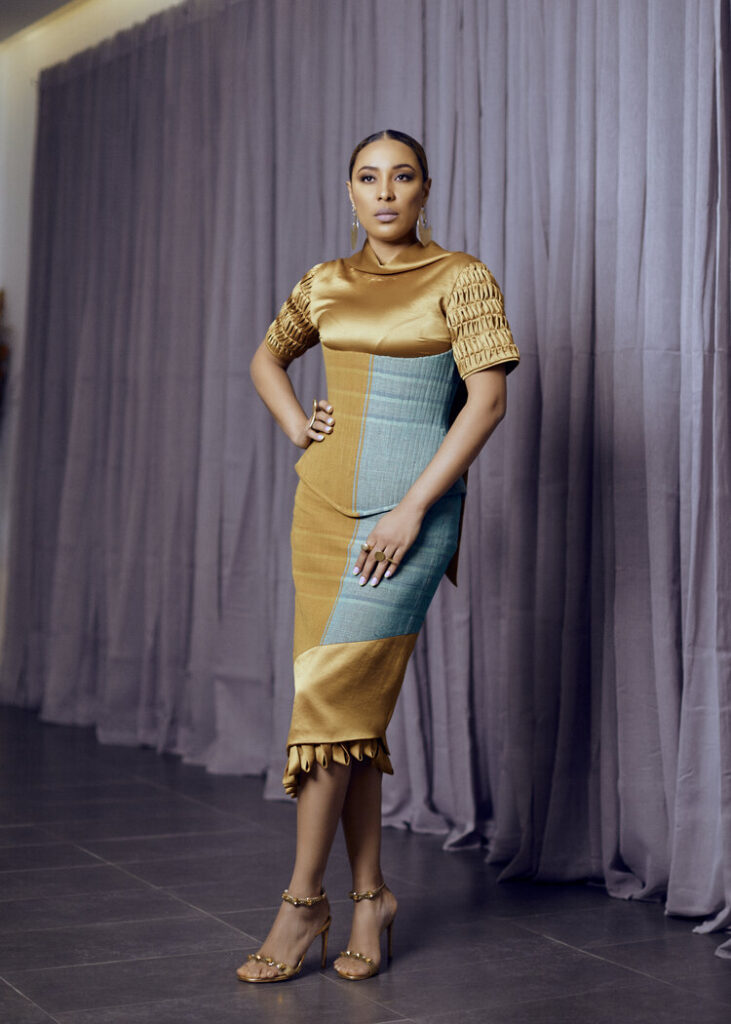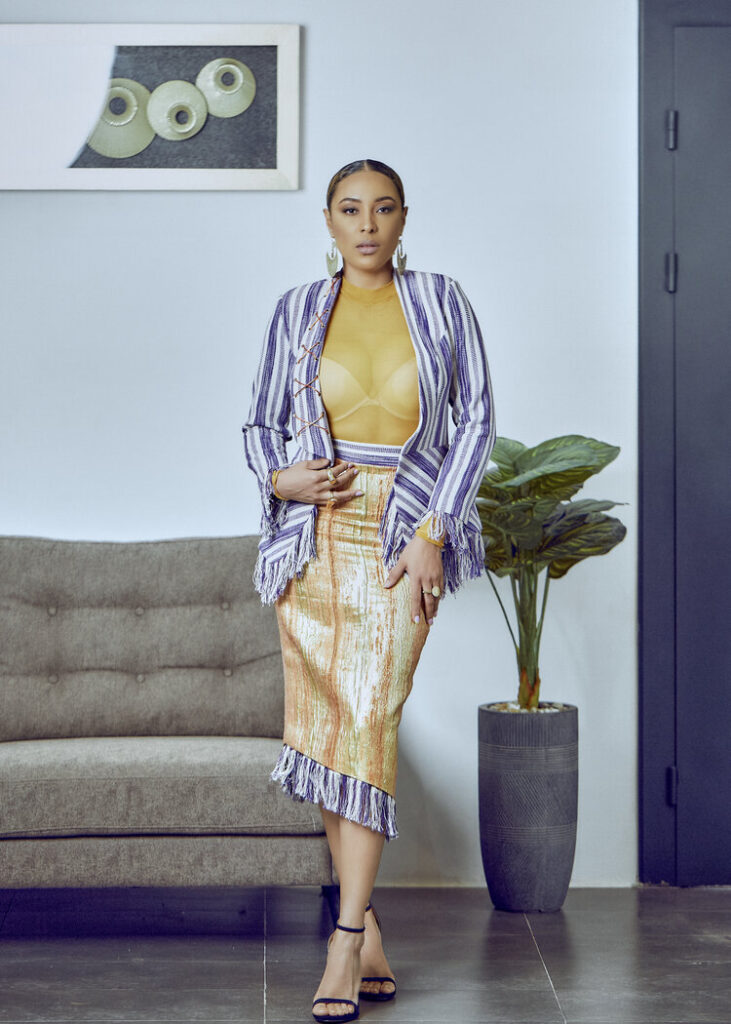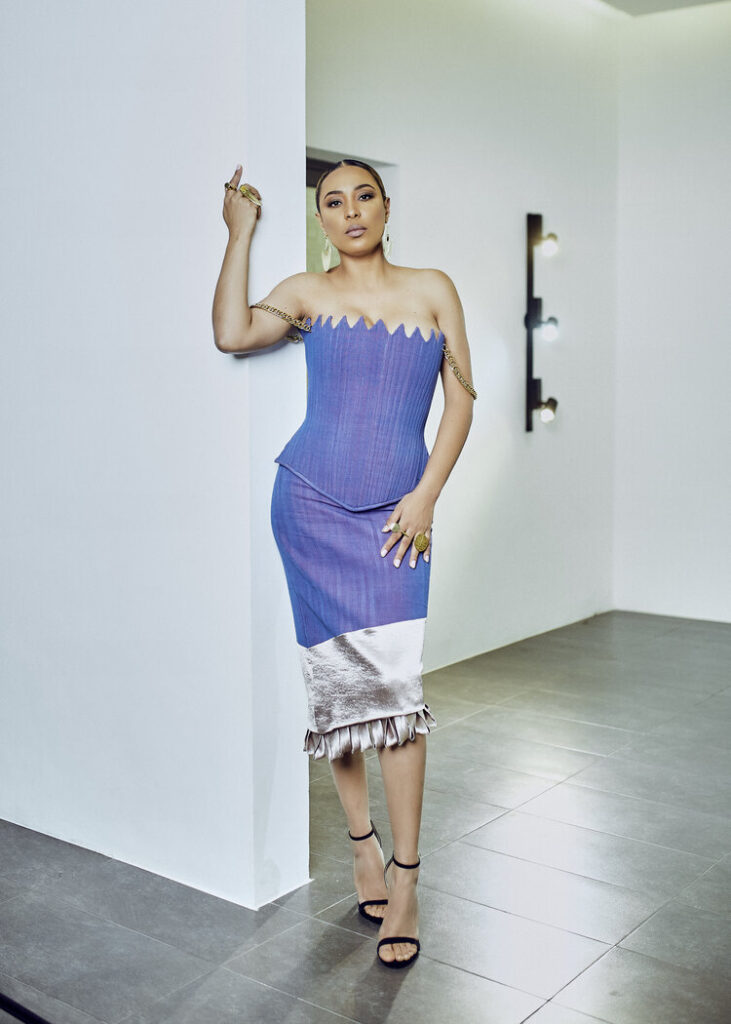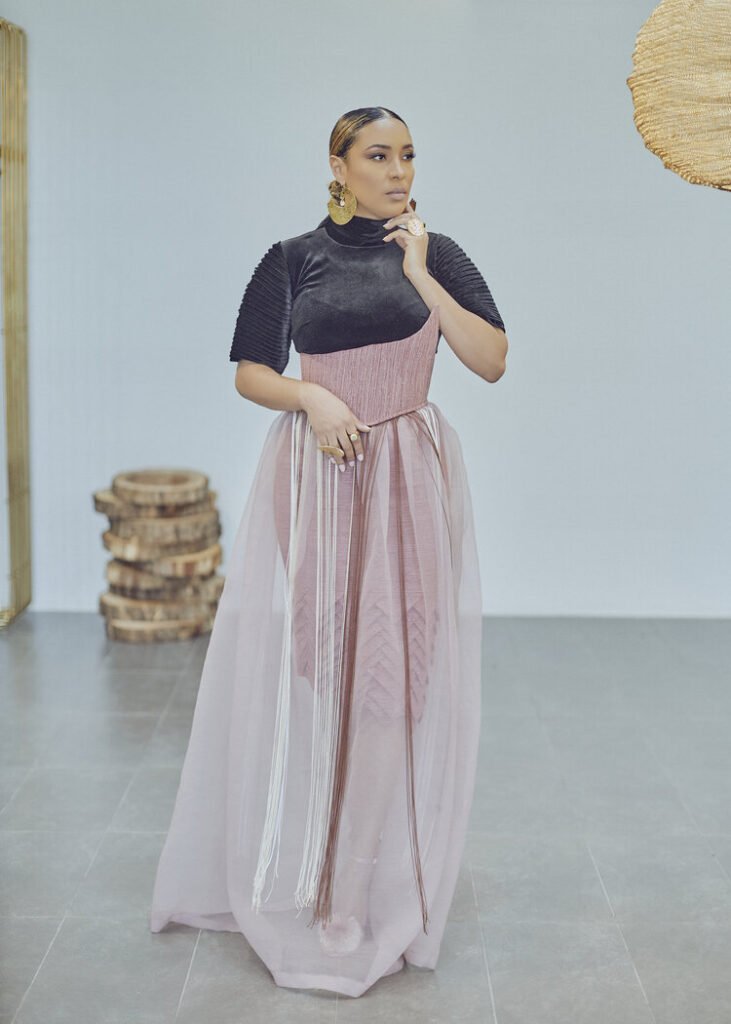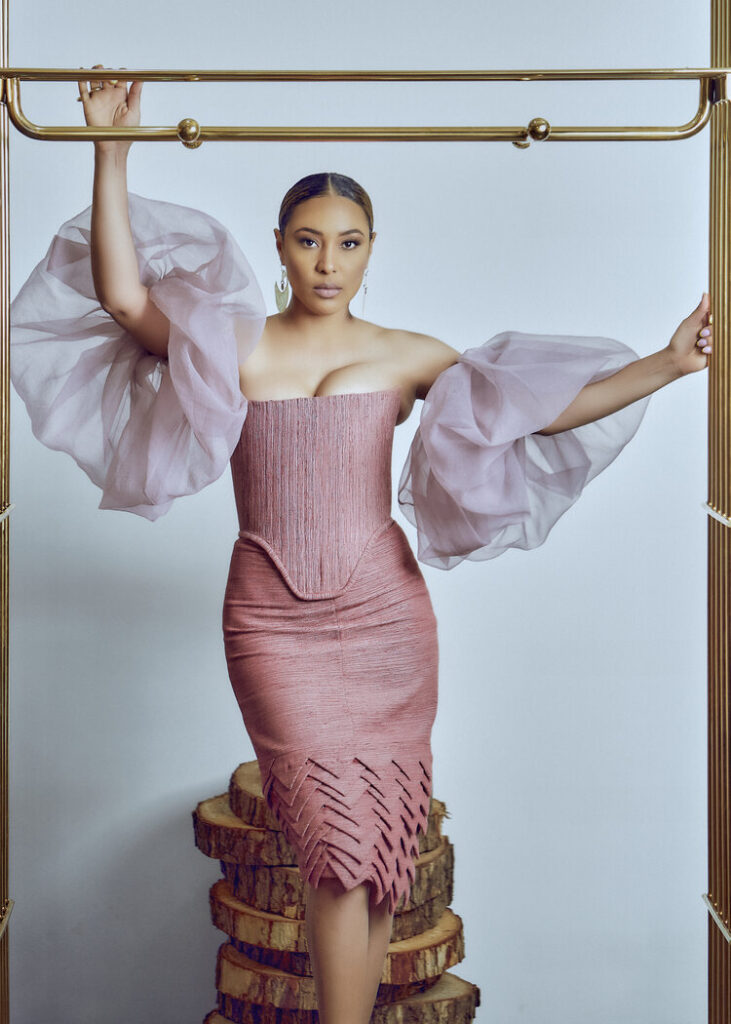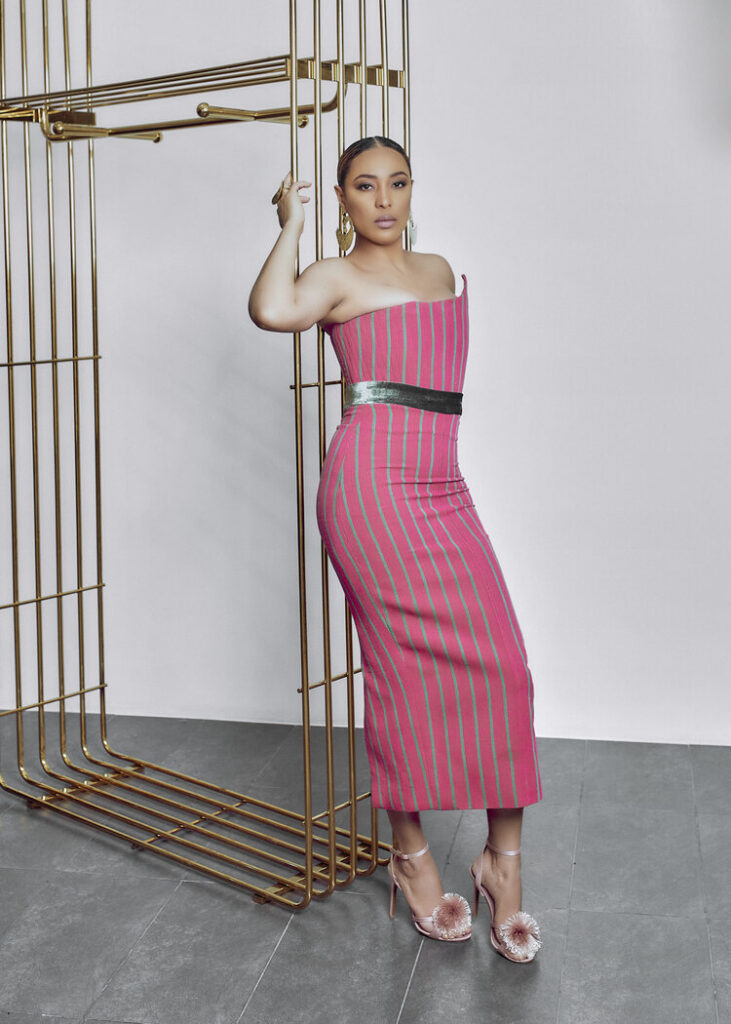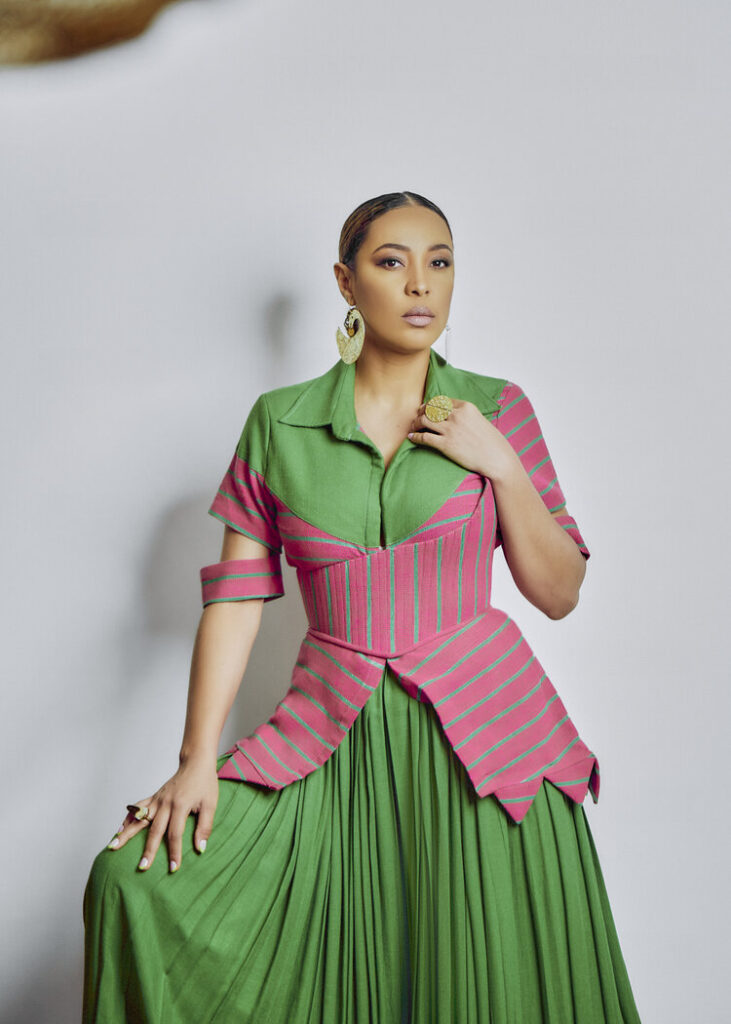 Credits: Model – Nikki Samonas, Photography – Frozzensecondstudios, Styling/art direction – Nelly Hagan Deegbe & Weirdsyx, Jewelry – Adeledejak
Source: Duaba Serwa