In Africa, the wedding industry has evolved into one that is worth millions of dollars. It is estimated that about 5 million weddings occur in Africa each year. Ghana has not been left behind, neither has the local photography industry. Wedding photography is probably the most common genre as there is potentially a large market of would-be couples to begin a lucrative photography business with.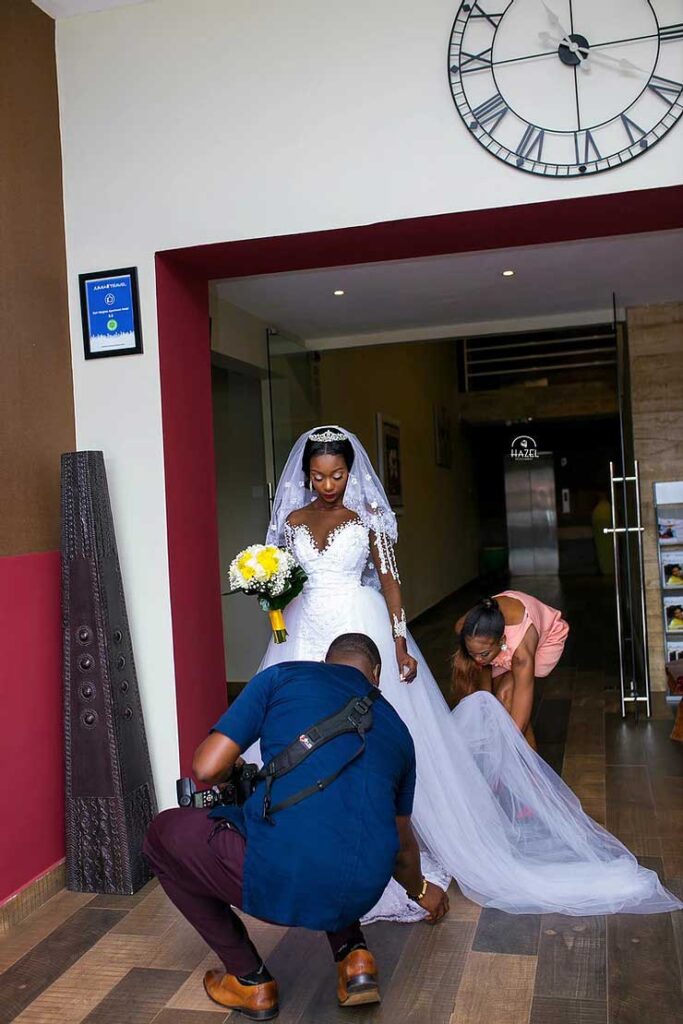 On the average, photography costs for a wedding in Ghana is about GHS 3,000.00. This estimation may be much higher or much less depending on the photographer of choice and other factors. Generally, wedding photography makes up 10-15% of the total wedding budget. The importance of having your wedding day documented through photography (and video) cannot be over-emphasized. Long after you've eaten the last piece of your wedding cake, the photos (and videos) may be all you have left of the memories of your big day. This makes the decision of your photography budget for your wedding an all important one.
Here are a few things to note of in making a choice of a photographer for your wedding while ensuring that you remain within reasonable limits of your wedding budget.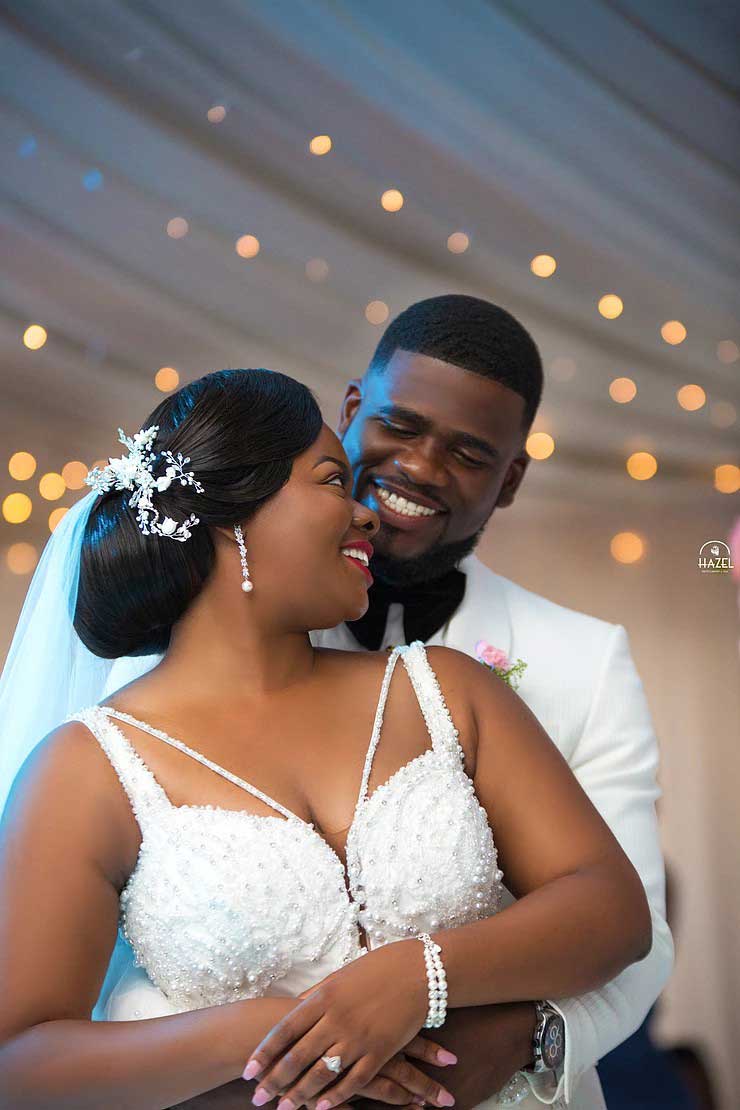 1. Early planning and search for a photographer
Ideally, the search for a photographer for your wedding should begin at least 6 to 9 months ahead of the event. This would afford you the luxury of contacting a good number of photographers to determine who would be your best fit. At the planning stage it is important to consider what style of photography you prefer. It is also a good time to request for client meetings to see samples of photographs in print. Knowing what each photography package entails (example, number of hours of coverage, number of photographers and deliverables) is totally necessary. Remember that service pricing may differ depending on the experience of the photographer, wedding destination, service add-ons such as pre-wedding shoot, and in some cases, the expected number of wedding guests. Beginning an early search could give a more informed outlook in determining your budget for wedding photography.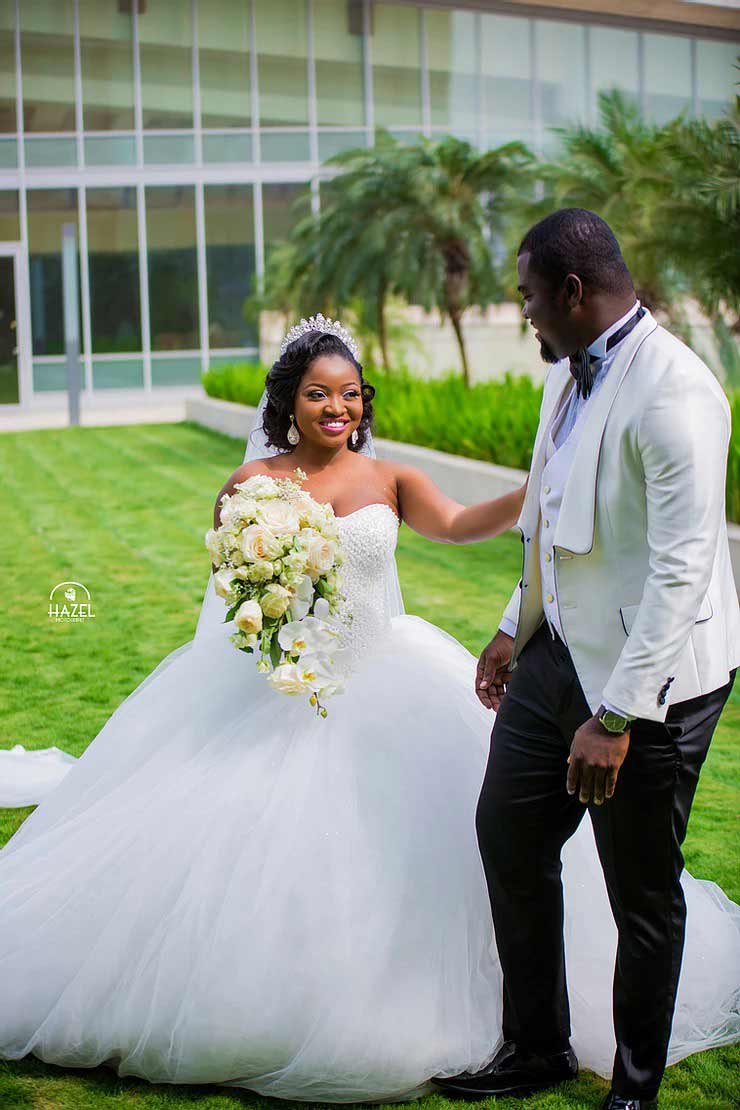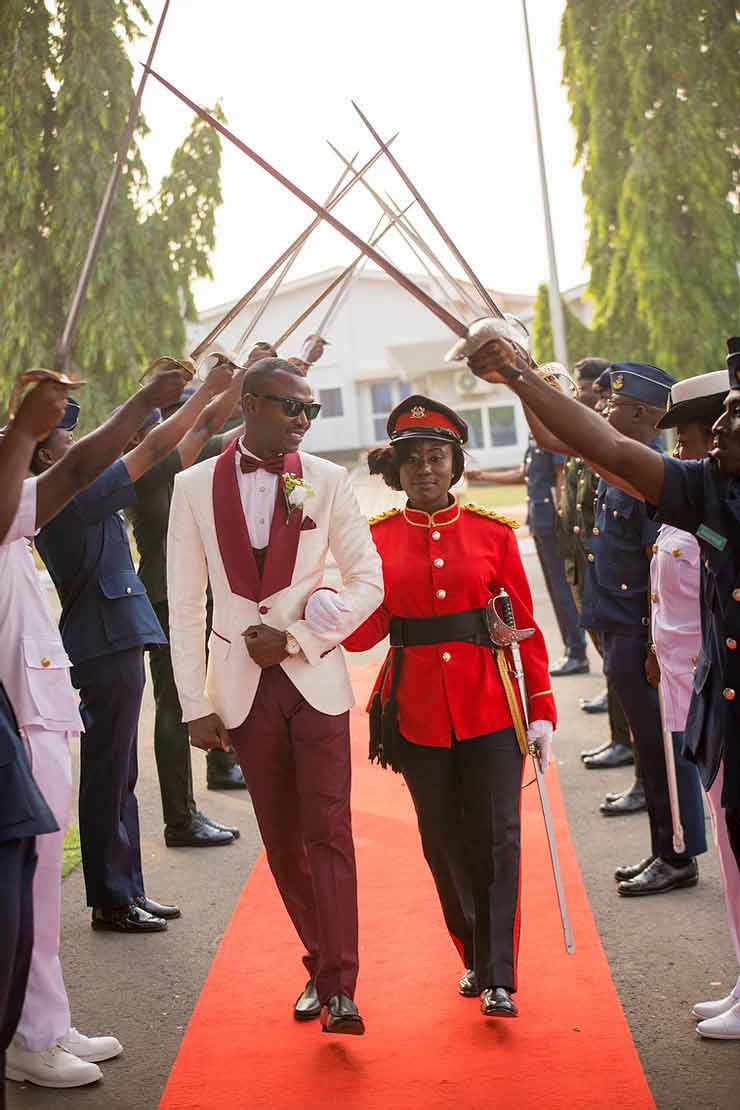 2. Having realistic expectations 
While you aim at remaining within your wedding budget, also be mindful not to forfeit quality service for super saver deals that are just too good to be true. Before you part with money for photography be sure that you will get your money's worth in quality.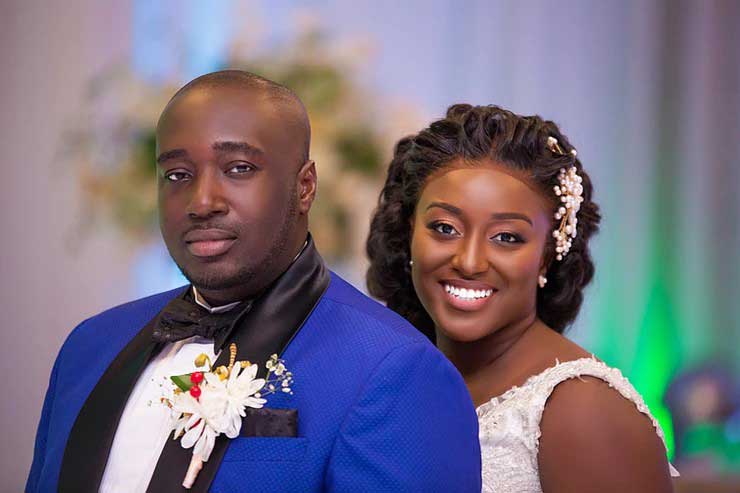 3. Looking out for special offers and discounts
You would be surprised what deals and offers your favourite wedding photographer may give to you if only you would be more assertive and forthcoming at the inquiry stage. Where the pre-designed photography packages do not meet your needs, you may by all means ask for a tailor-made price quote.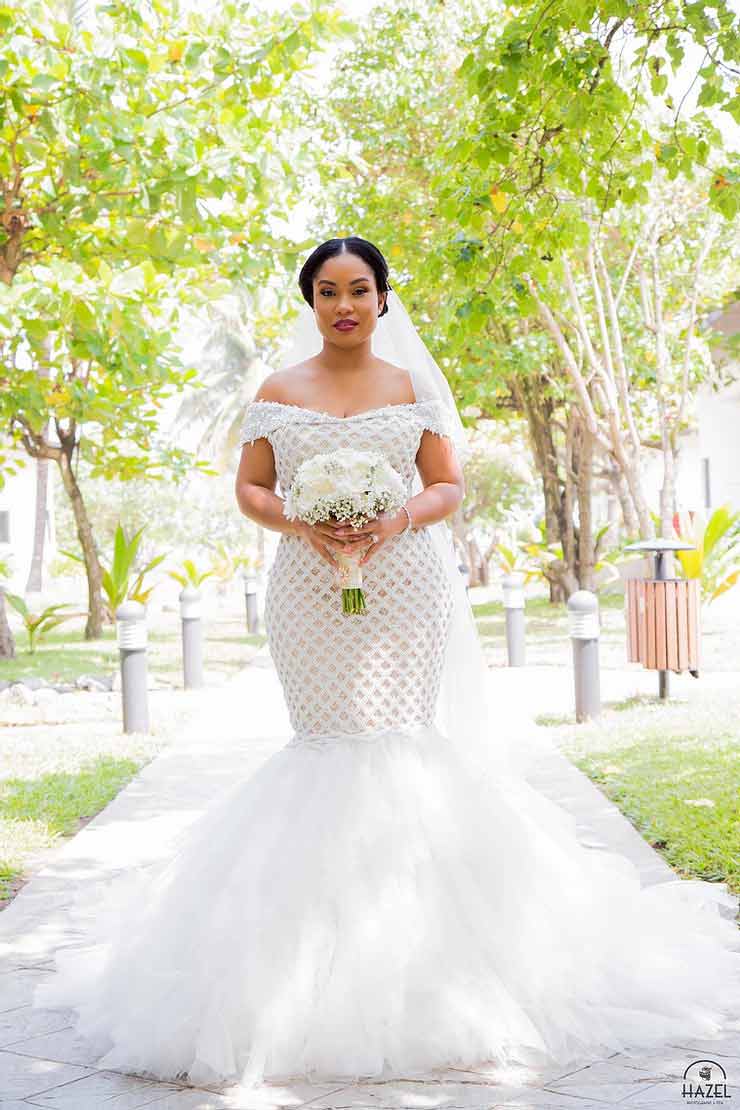 4. Considering added costs for destination weddings or travel costs for photographer
If you are planning to have a destination wedding or to hire the services of a photographer based outside your city, region or country you should take into account the added cost of accommodation and transportation. Settling early on your wedding photographer could also give you the opportunity to get early bird deals for accommodation and flight bookings. Alternatively, the extra cost may be totally avoided by hiring the services of a photographer in your locality.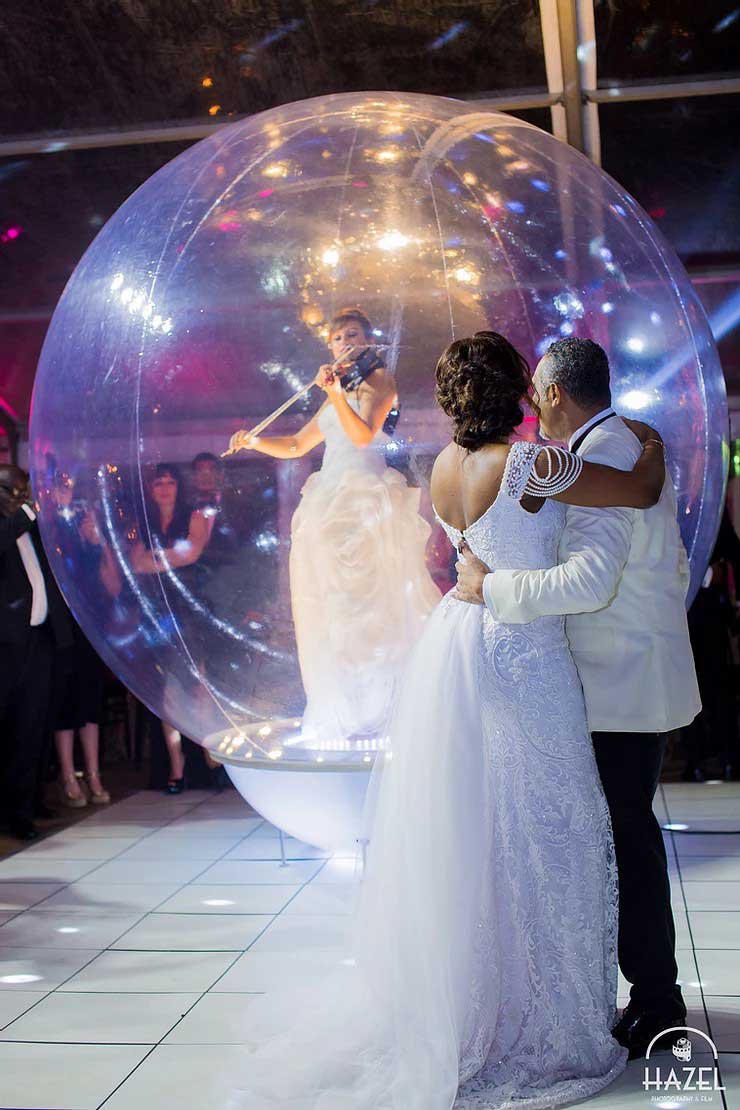 (Written by Paa Kofi Hazel)